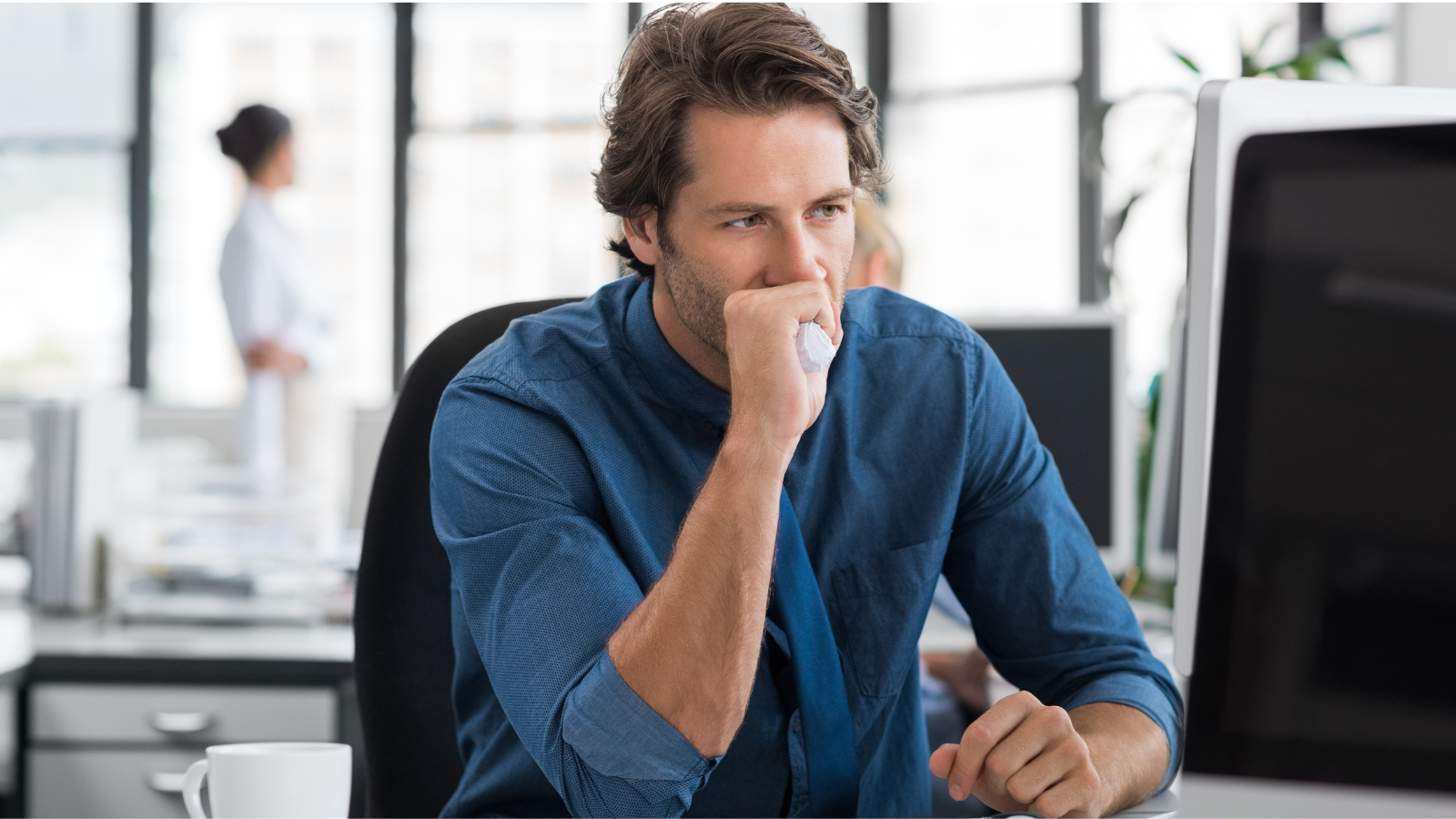 It takes a lot of work to get a first meeting with a prospect.
While connecting with a prospect and getting a meeting is a series of events and second chances, that's not the case with your needs analysis or discovery meeting. The discovery meeting is your one chance to gather information critical to creating a proposal the prospect will be interested in purchasing.
Let's look at seven signs that you might be doing your needs analysis wrong.