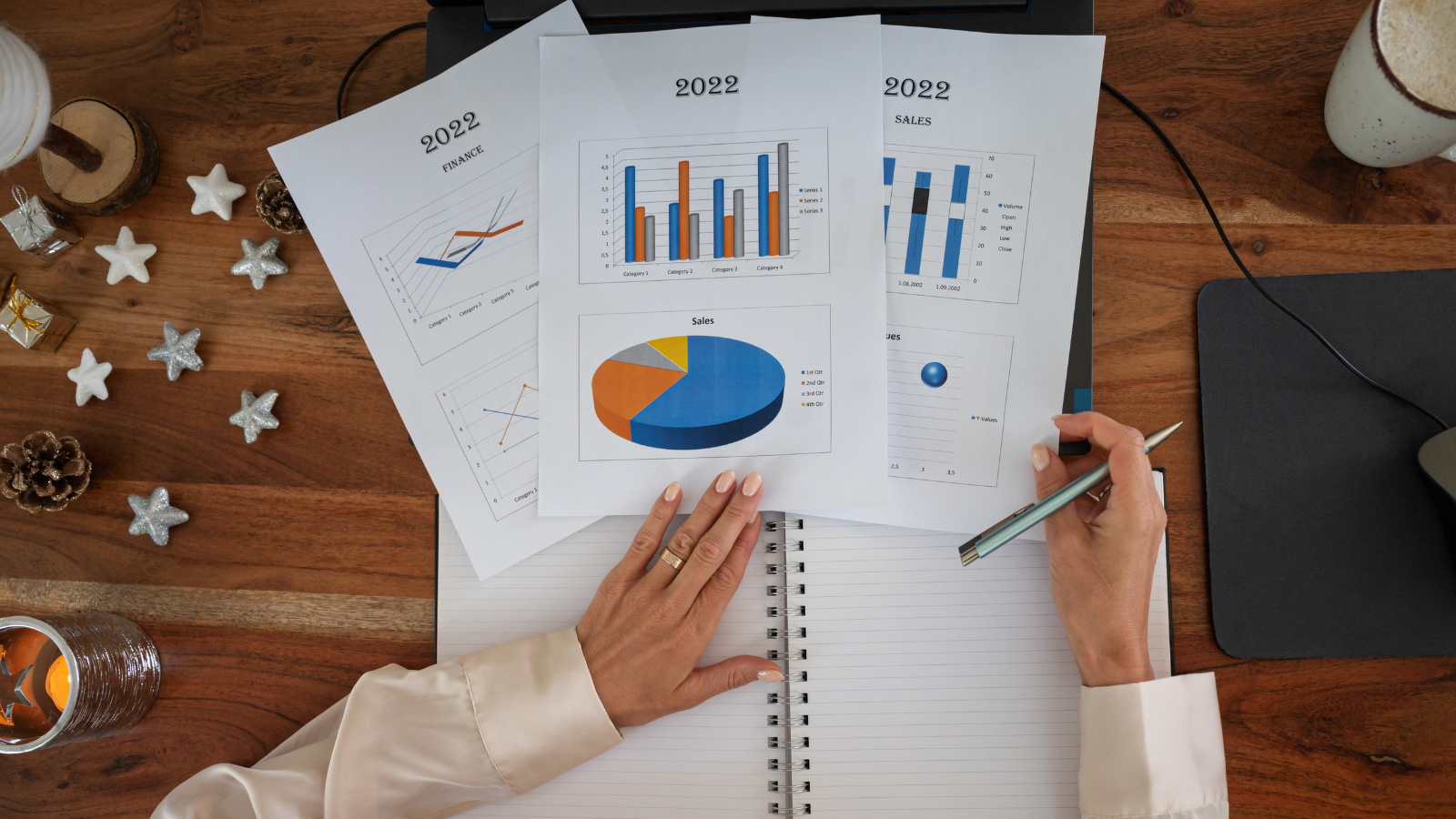 2022 is poised to be one of the most disruptive years for media sellers.
Organizations faced with staffing challenges and companies struggling to recover from losses — businesses in every category feel the impact. And often, there are stark differences based on category and region.
Generally, businesses are looking to grow new business and revenue. Bolstering sales, disruption in the workplace, supply chain challenges, and a host of other opportunities means a laser focus on how to sell in 2022 will be vital to success.
Sellers and managers can win more deals by focusing on several cornerstone principles and repeating them daily.