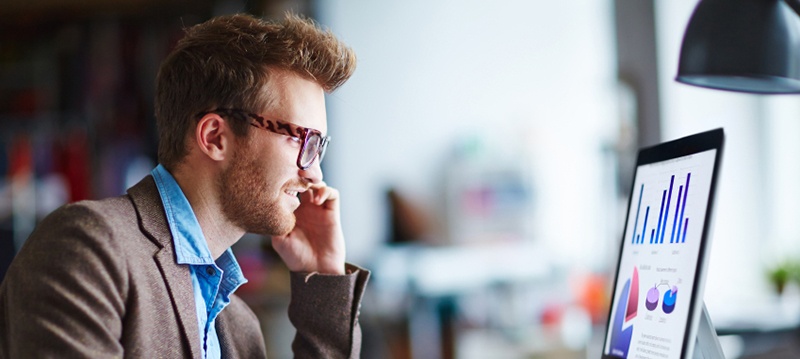 Is your sales team running the same plays as it did ten years ago? Even five years ago? If so, there's a good chance you need to update your sales playbook.
The way businesses buy and sell has forever changed—and to stay competitive, you need to change too. Yes, certain things are still essential such as:
Finding needs and pain points

Presenting solutions

Getting results
But how you interact with prospects and clients is different.