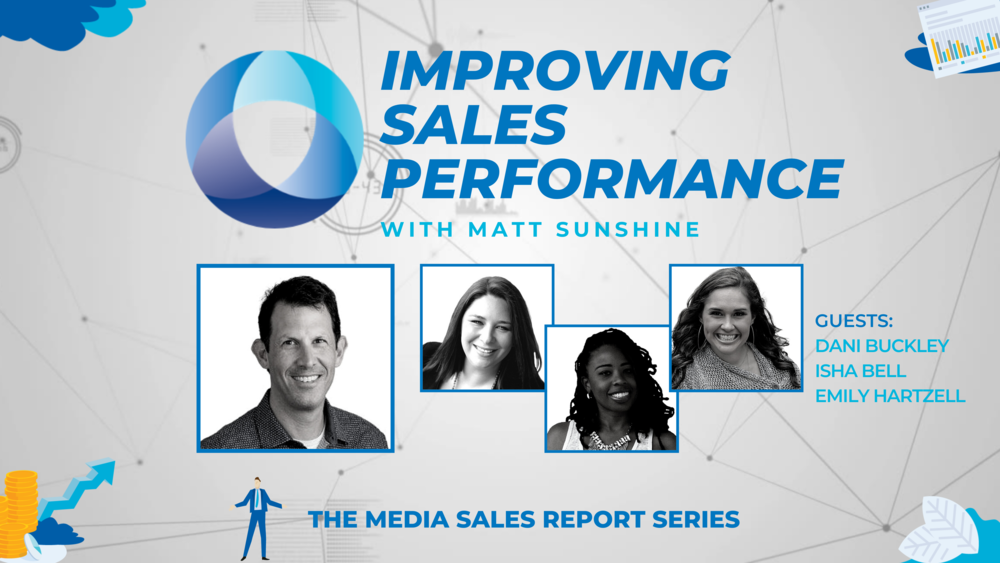 In Season 2 of Improving Sales Performance Series, we've focused on the data and analysis of the 2020 Media Sales Report.
In this episode, Dani Buckley, Isha Bell, and Emily Hartzell of LeadG2 join Matt Sunshine as they discuss the data from the Media Sales Report surrounding the analysis of the sales enablement information.
You can stream it now to hear their insight, advice, and initial thoughts after analyzing the data that was just published. Or keep reading for a brief overview.