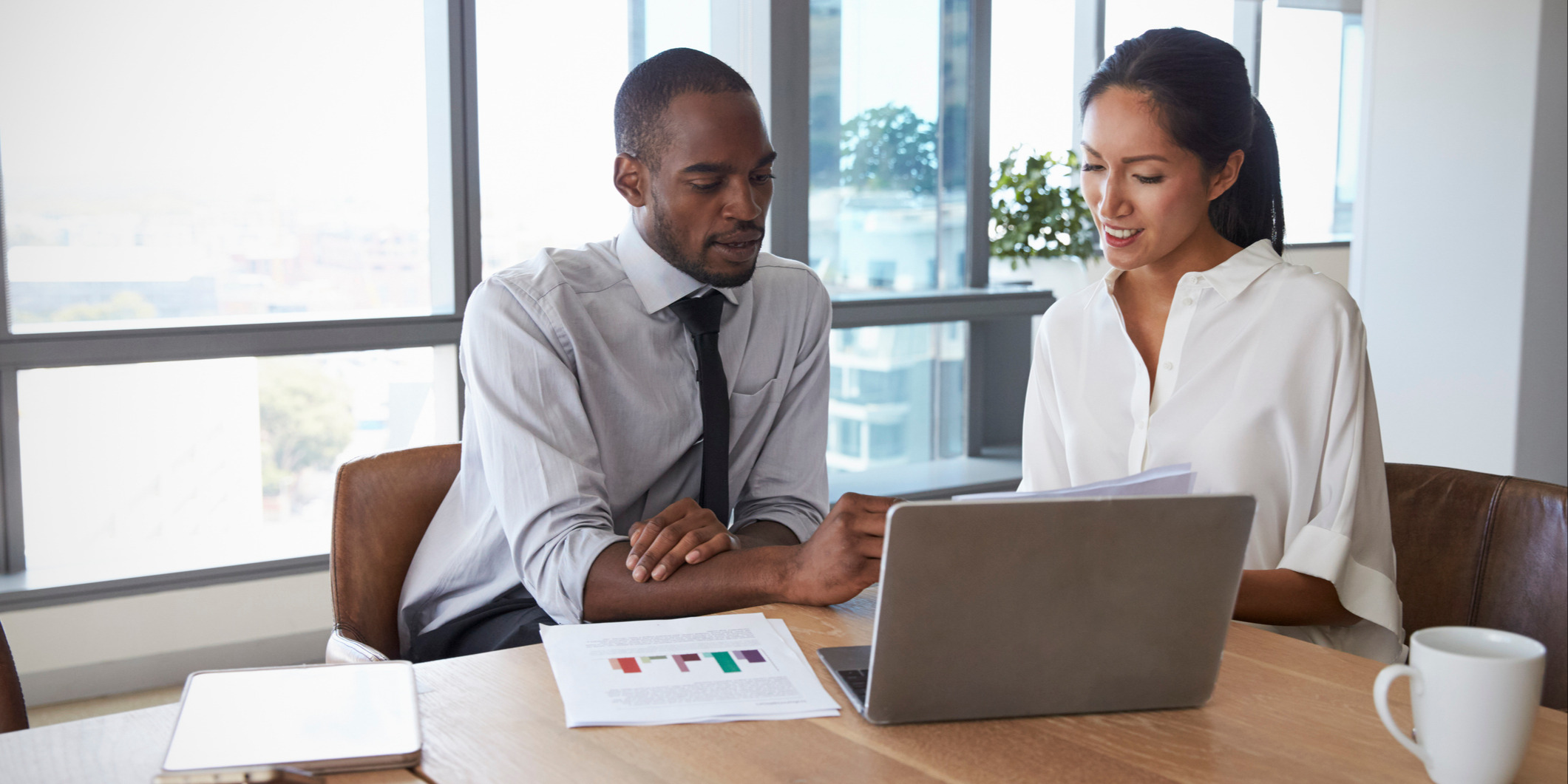 Your IFM's should be the most productive and most important time spent with your sales reps every week.
For those unfamiliar with the acronym IFM, it stands for Individual Focus Meeting. What is an IFM? It's what our team at The Center for Sales Strategy (CSS) calls your weekly one-on-one meetings with your salespeople (CSS loves to create an acronym for more common sales terms to keep you on your toes.)
Numerous studies support the fact that one-on-one meetings have a large impact on your team's performance. So, if you're struggling with IFM's, it's time to prioritize and improve with these three tips.