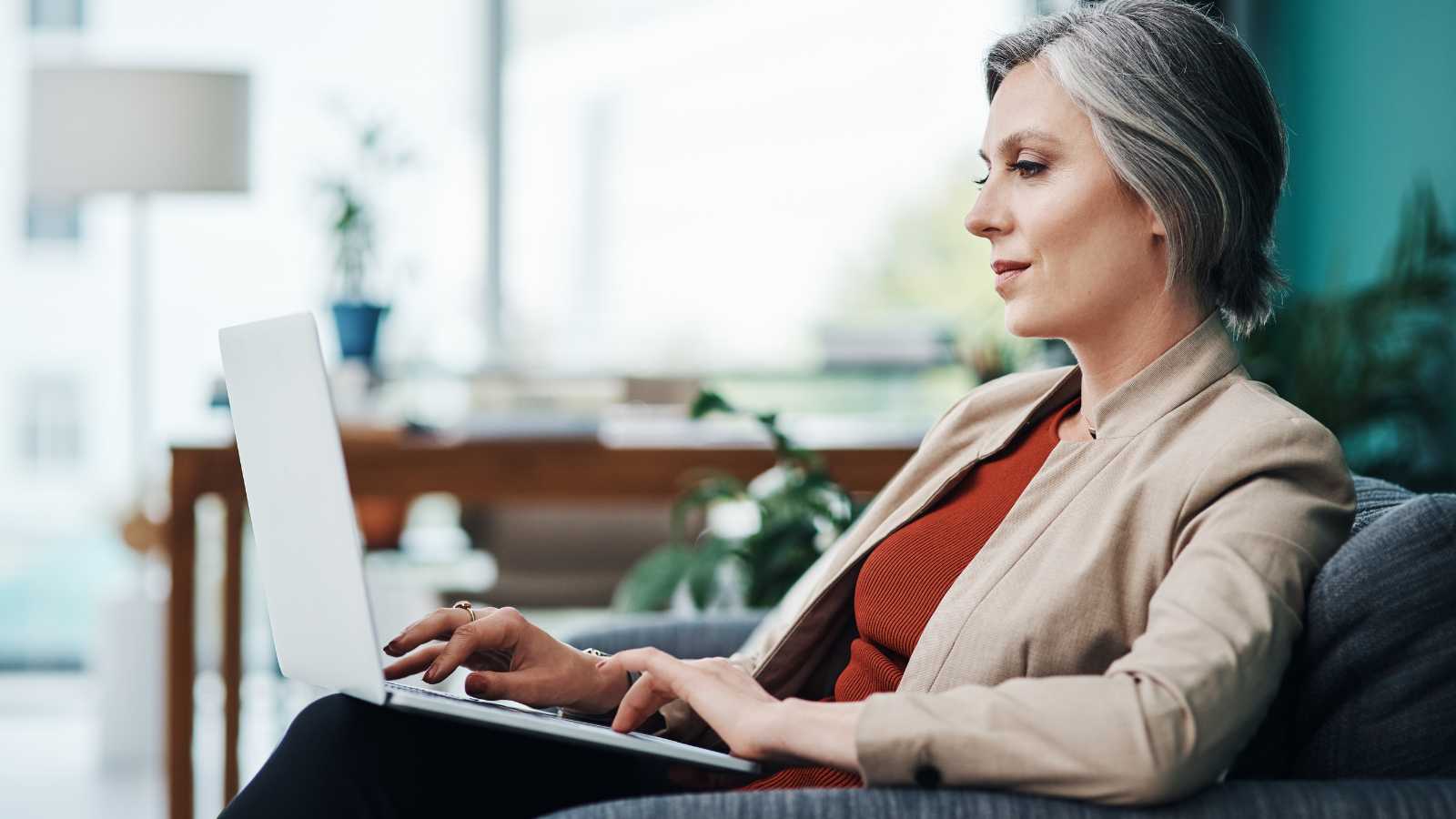 Email continues to be a very effective way to engage with prospects and clients. However, consider these facts (Source).
In 2022 there were over 330 billion emails sent and received per day.
That number is expected to be almost 350 billion per day in 2023
The average person sends and receives 121 business-related emails per day. Remember, that's an average. That amount can easily be doubled for an executive-level decision-maker.
Just because an email is sent doesn't mean it's opened and read. The average open rate for businesses across all industries is just 18%.