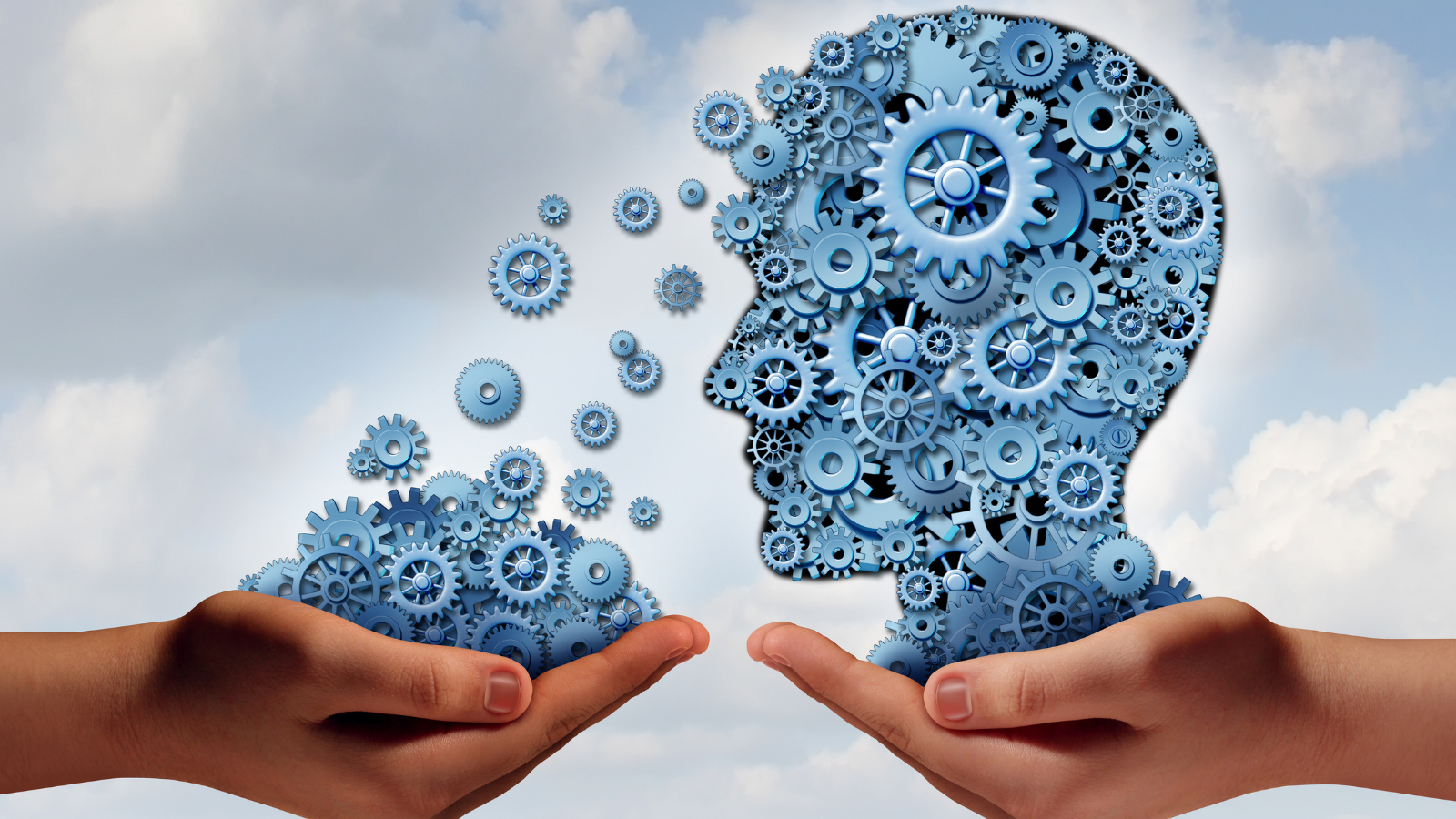 The pandemic has brought about numerous changes in the way we work and interact within our organizations, and it has also affected the way we develop, deliver, and assess employee training.
There has long been a push to incorporate more technology into training programs and the last two years have acted as the accelerant needed to push learning and development to new levels. Coupled with the new technologies is a shift away from more formal learning delivery and methods.
While many of these ideas were already in play, they have emerged as best practices in the virtual and work-from-home environment.