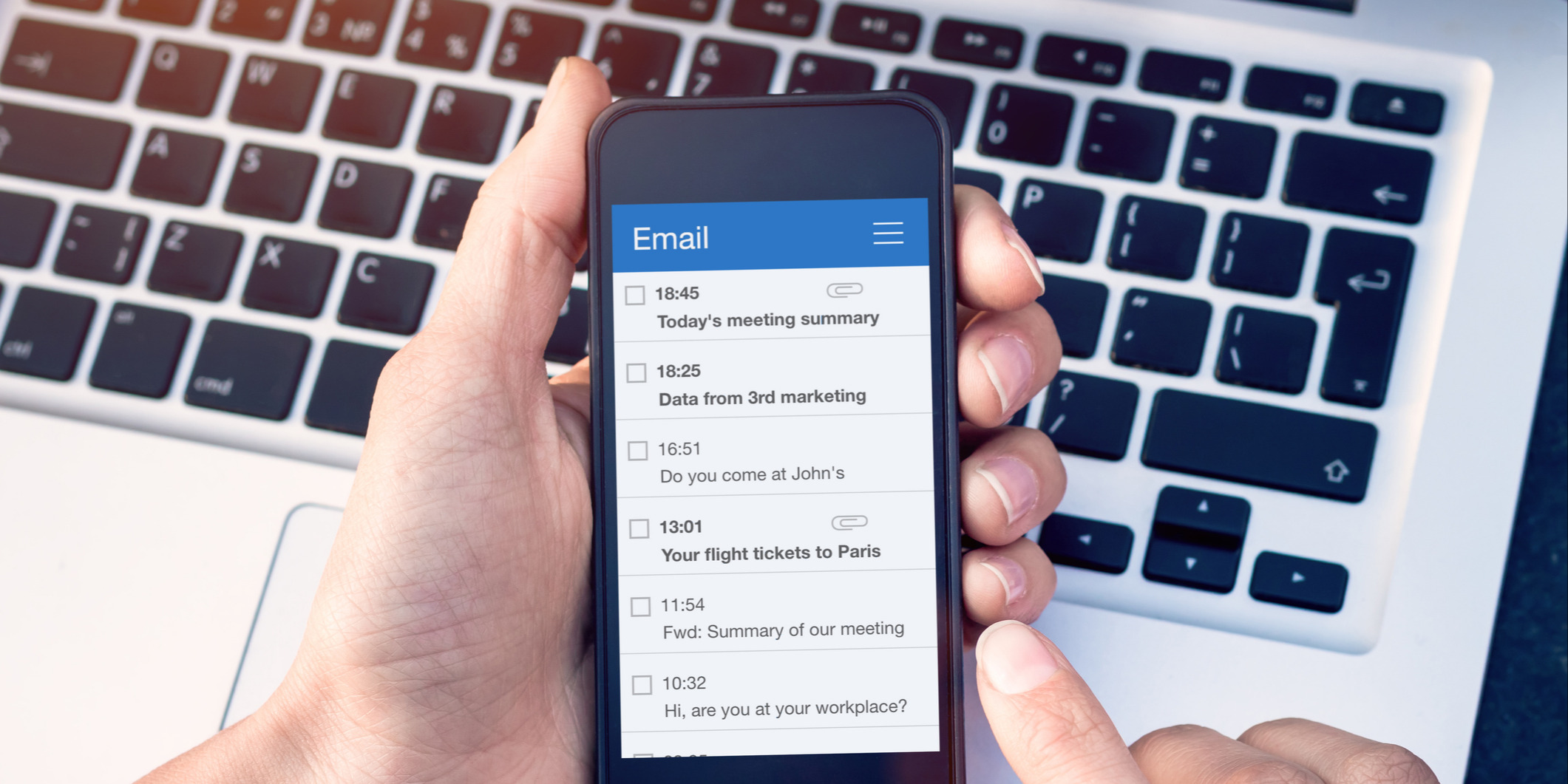 The remote and hybrid workforce offers opportunities and challenges that we may not have considered when working in a common location.
We take for granted the proximity to our coworkers and the ease with which we communicate and convey our emotions and intentions. Communication that we had in person tends to shift to digital and allows us to stay connected no matter where we are co-located.
However, we still need to be aware of the tone we are using, which in writing can be more complicated than spoken words (because our brain fills in the gaps when we lack information).