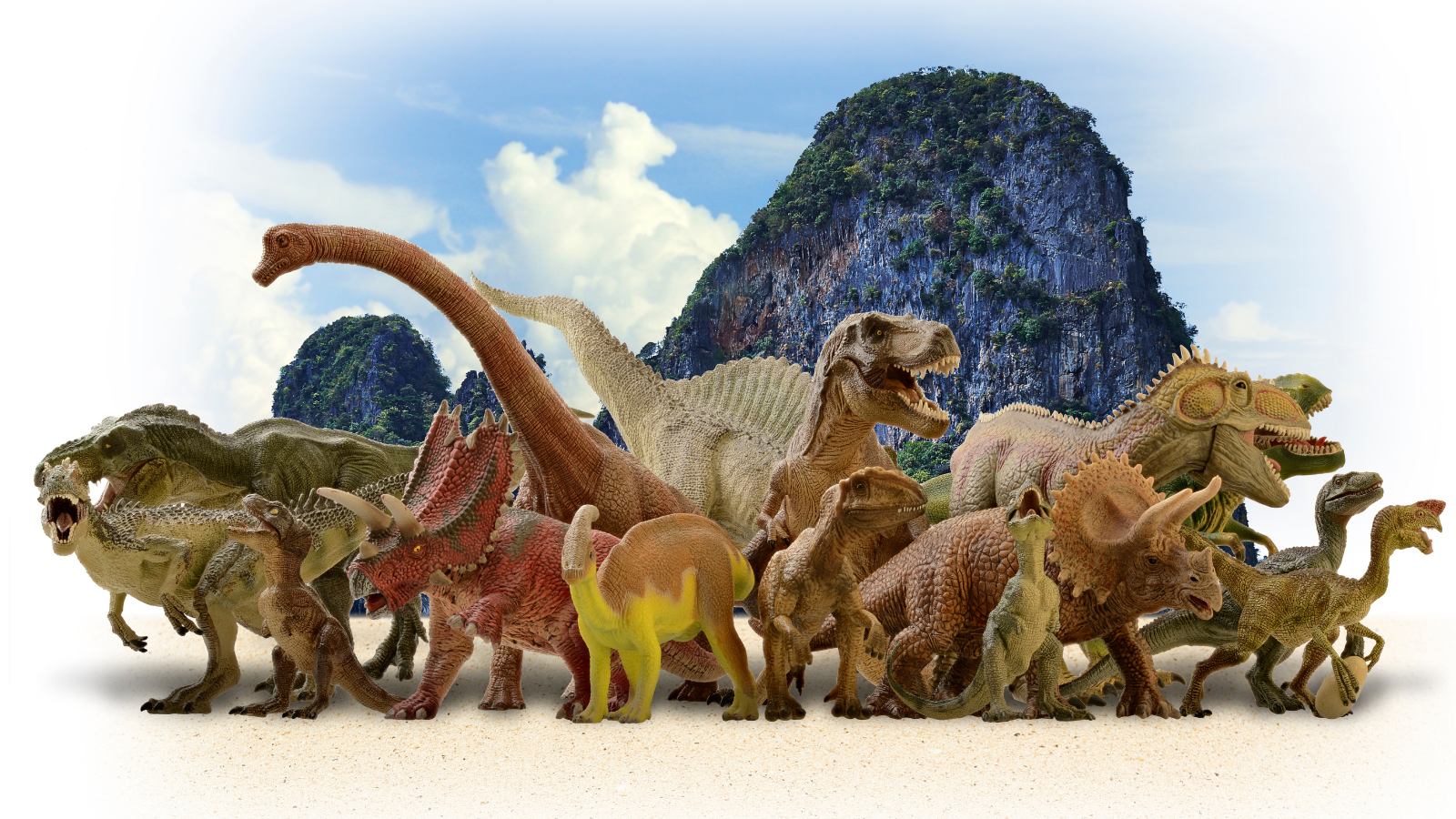 Regardless of the industry you are in, there is no doubt that you risk seeing your job function become extinct.
Think about the travel industry. Twenty years ago, who would have ever thought it was possible to book a business trip that included two different cities, multiple flights, car rentals, hotels, and more, all without the help of the travel agent?!
That's not to say that all travel agents went away, but the business certainly changed. Today, we will look at the media industry—specifically, Digital Media Sales Managers.
Make no mistake—this is not a media-specific issue. The same could happen in many industries.