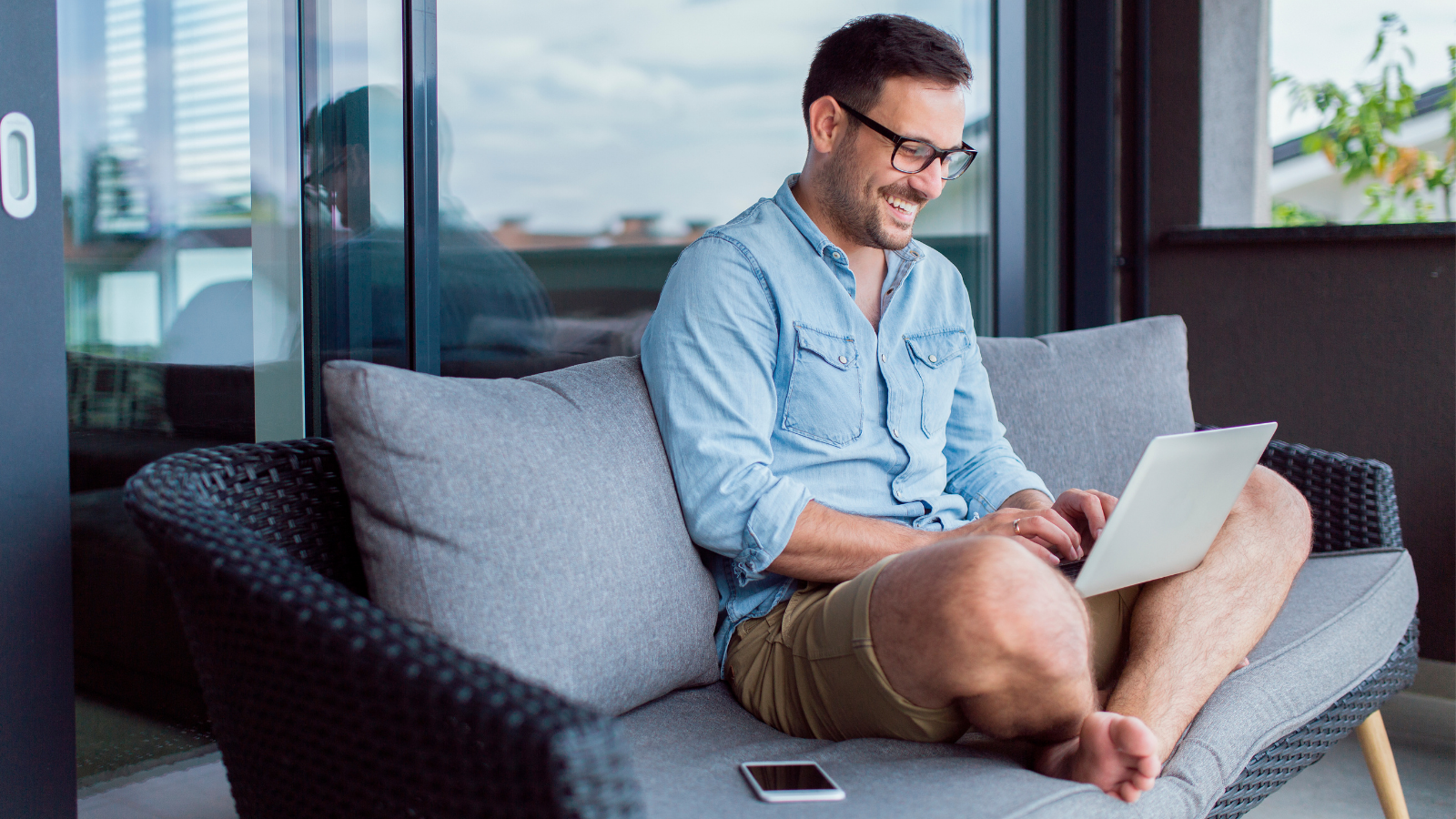 The most successful and resilient organizations have adapted to all things virtual — including events and learning, talent acquisition, as well as their sales strategy.
What has the data and trends from the past year shown sales leaders?
That virtual selling is here to stay. Companies of all sizes, across multiple industries, have proven that virtual selling isn't just for certain sectors or digitally native businesses. In fact, sectors that relied on door-to-door sales prior to the pandemic are now finding opportunities in new markets, connecting with buyers on new levels, and growing business globally.