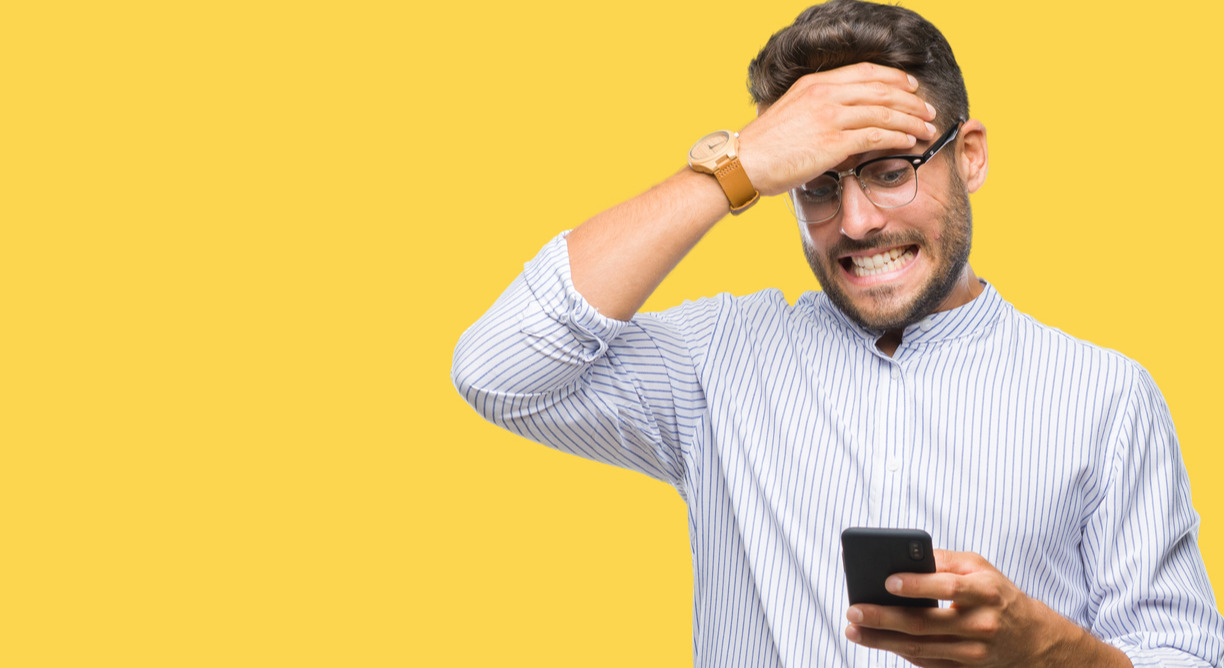 There are two poisonous mistakes that will kill a presentation: using jargon and using stock phrases.
Making either of these mistakes will drastically reduce the chance of getting a second meeting with a prospect.
Let's start with HOW NOT to start a presentation and finish with the HOW TO of communicating an engaging proposal.