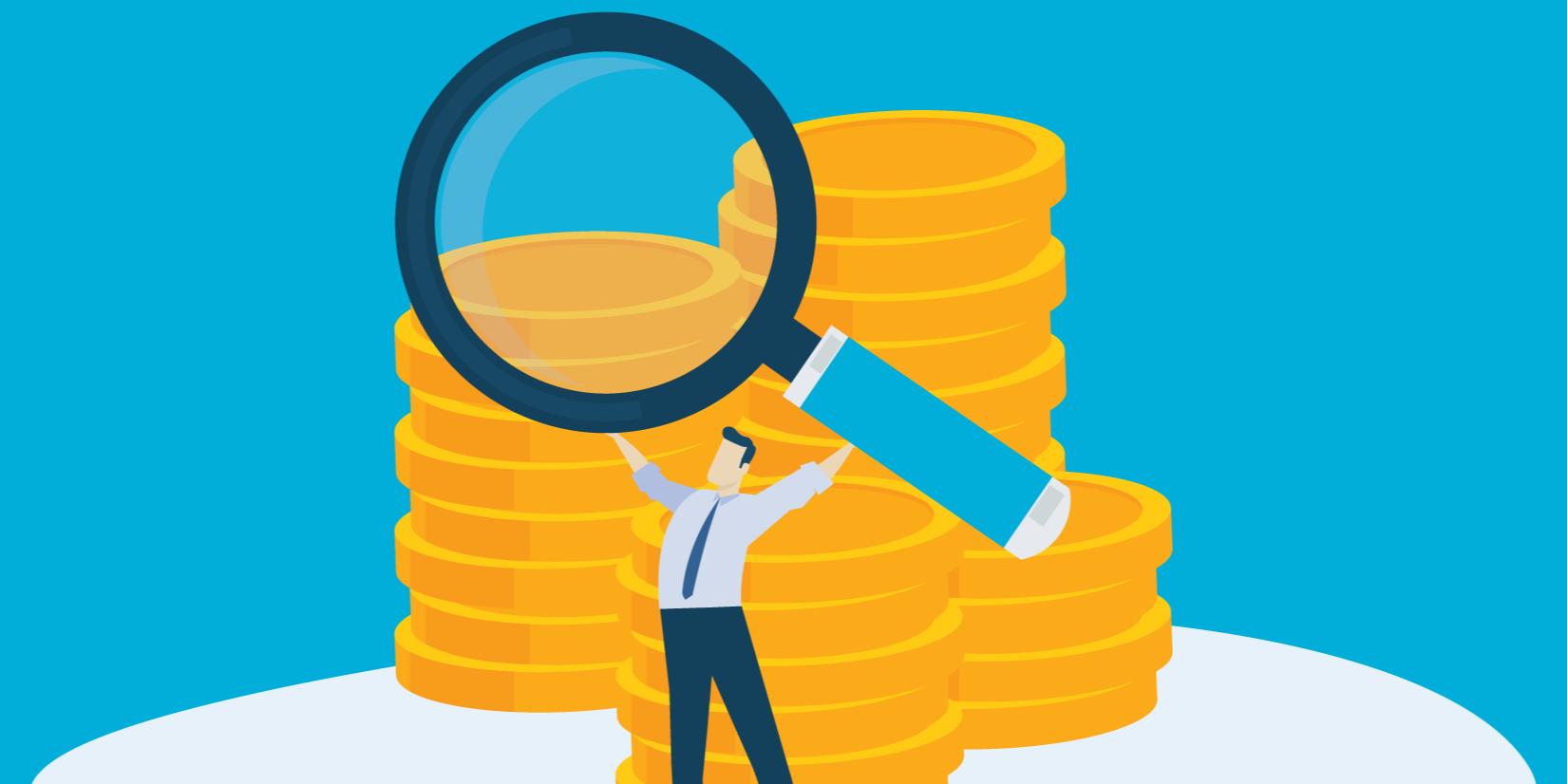 Highly-talented salespeople are more in-demand than ever. In fact, of the top ten emerging high-growth jobs listed by LinkedIn, five of them are some form of sales role. One significant result from our recently published 2019 Media Sales Report is that salespeople in these roles (and other sales positions) don't want to be paid on 100% salary.
Salespeople have repeatedly told us they want the opportunity to make as much as they can. Research supported this with over 57% of the salespeople saying that they prefer a salary plus commission structure with 30% to 40% of their total compensation coming from salary.
Rethinking the sales organization is a big topic in the media industry. Knowing how to compensate is just scratching the surface of what we uncovered in this year's Media Sales Report. While compensation is one way to motivate salespeople and bring them to your organization, non-financial elements also play a significant role when it comes to hiring, coaching, and development.