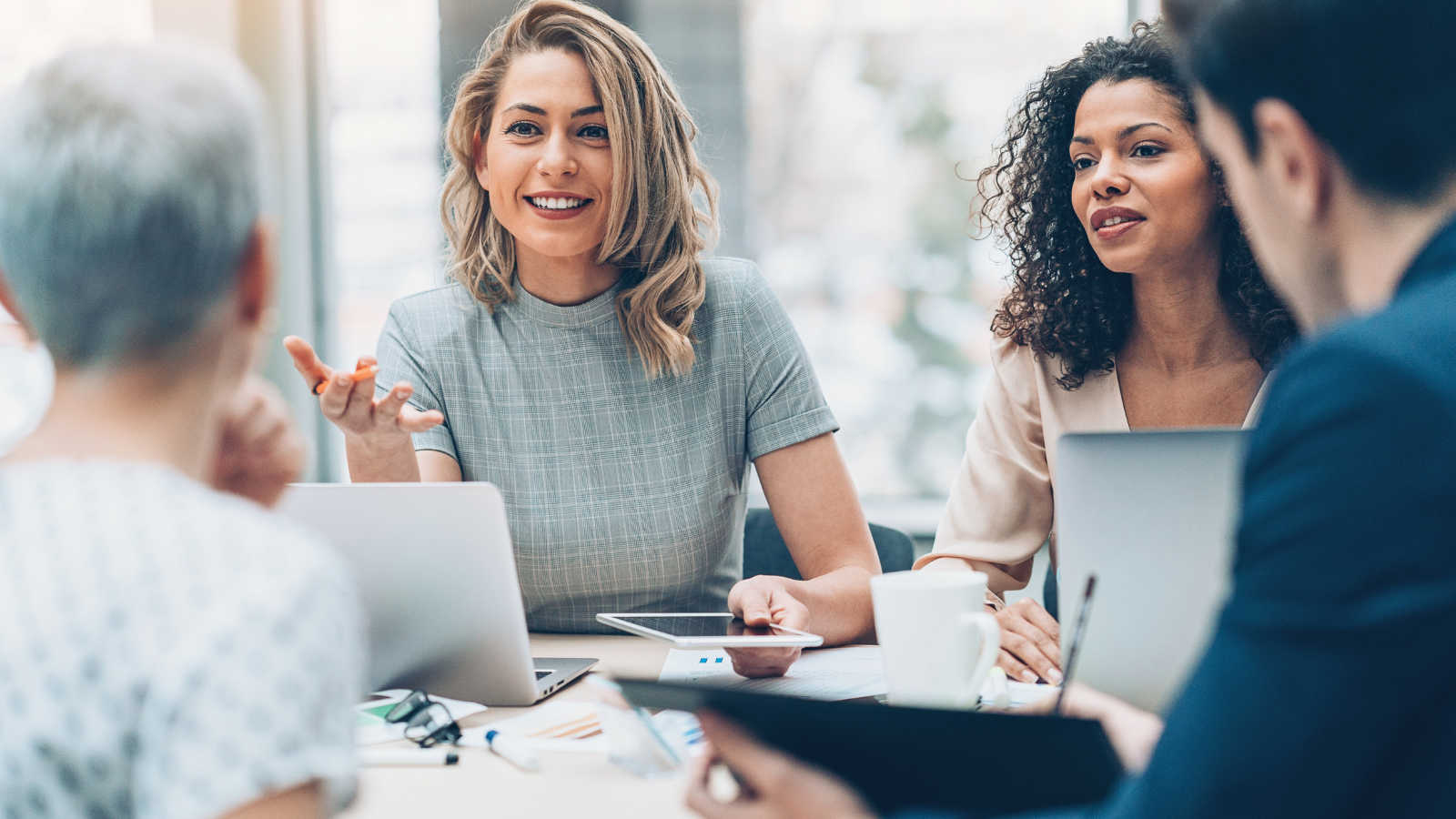 Sales management is tough. On top of the economic uncertainties and dynamic changes in the market they need to deal with, sales leaders must also grapple with people issues like employee turnover, waning engagement, and time pressures that get in the way of onboarding, training, and coaching.
When sales leaders are especially time-starved and overwhelmed, I often share something I once heard Naval Ravikant (investor and entrepreneur) say that stayed with me. He said, "Don't let the complexity of the world distract you from the simplicity of your goals."
When managers focus on their goals and the strategies designed to achieve them, it can clear away the clutter in a powerful way!