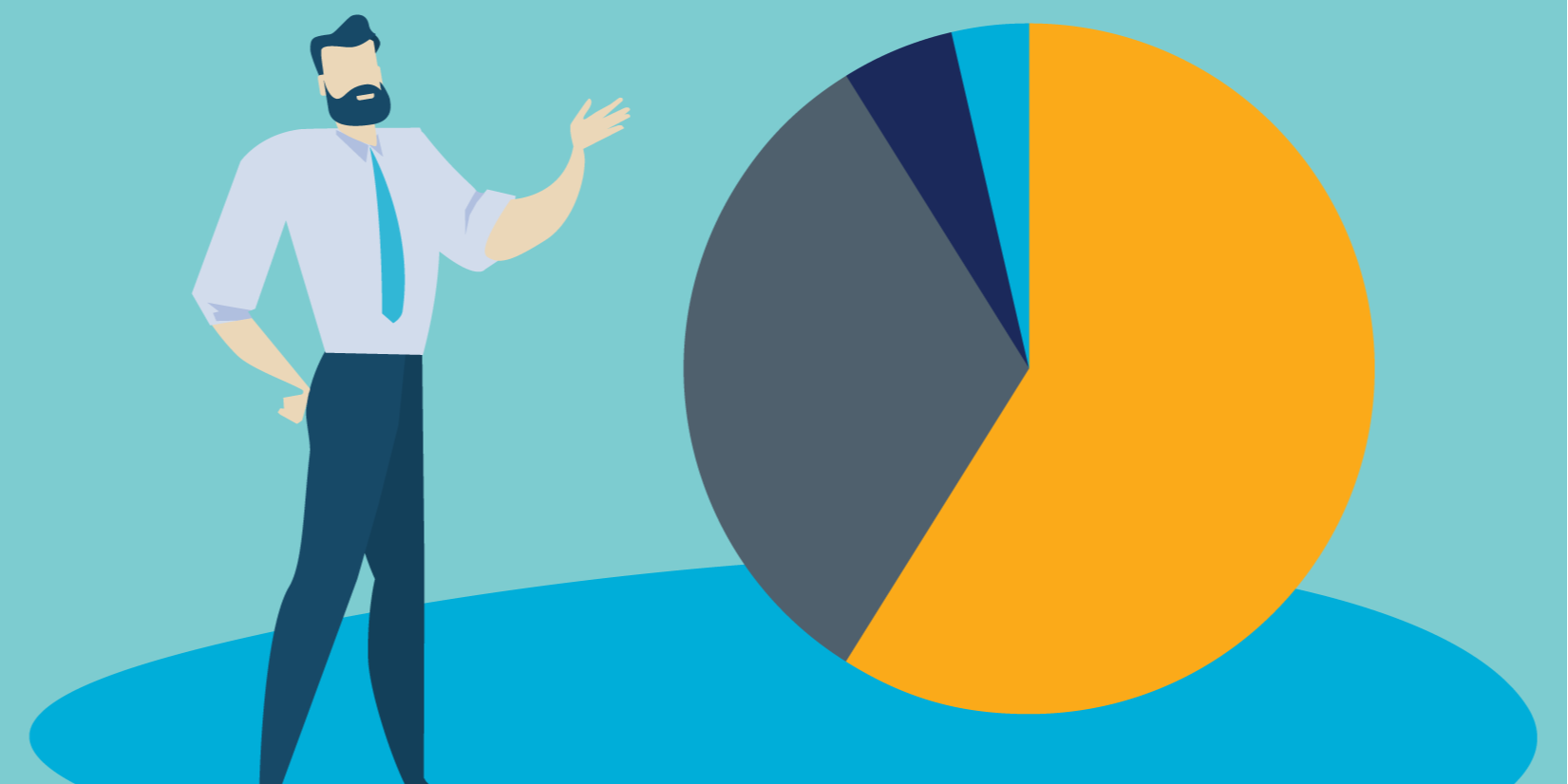 Why is sales enablement important? Because buyers are more informed, and selling is more challenging than ever before. Our 2019 Media Sales Report found that some of the major challenges in sales today are that sales reps' time is not actually spent selling and salespeople are simply not equipped with relevant materials.
Sales enablement is a strategy that aligns marketing, sales, and operations while lowering costs, increasing revenue, ensuring brand integrity, and ultimately closing more deals. Even the most talented sales reps can benefit from the right support, structure, and technology.
So, why did nearly 1 out of 4 sales managers feel that they don't have the right sales collateral pieces to help their sellers in all stages of the sales process?