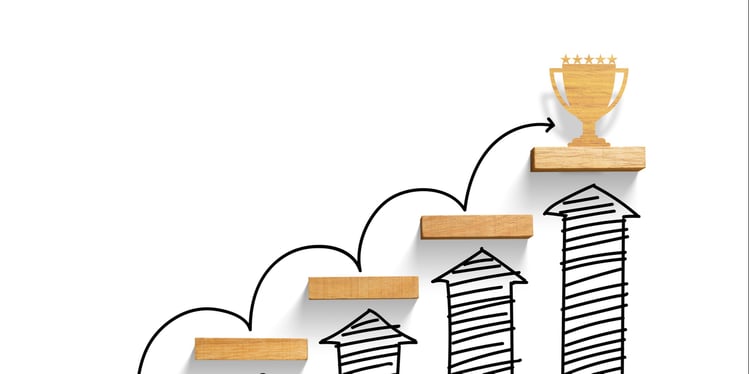 Sales tend to stall. Every salesperson with a pending list realizes that this week looks too much like last week. As does every sales manager who's listened through the excuses about why this or that prospect is still pending.

"The journey of a thousand miles begins with a single step," ~ Lao Tzu

We know that to accomplish big things, we need to break them down into smaller tasks. But, we're often too busy to actually slow down and apply what we already know. Many companies have a defined sales process, some more structured than others, and it's the lack of following that process that is stalling most sales.