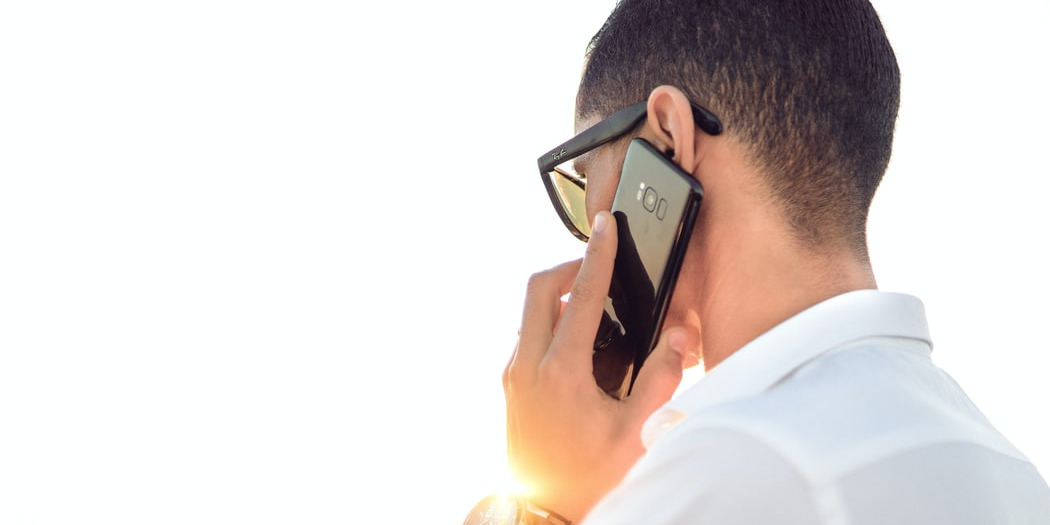 You know those pesky phone calls you sometimes get from people trying to sell you something you absolutely don't need? You don't want that to be your strategy.
Luckily, there are other options. Sales outreach has come a long way from pure cold calling. And as the field continues developing, you need to keep up with it. With the help of modern technology and new tactics, you can improve your sales outreach strategy and make it more effective.
A rise in engagement, conversion rates, and profits is likely to follow. So don't hesitate because better outreach gives better results.