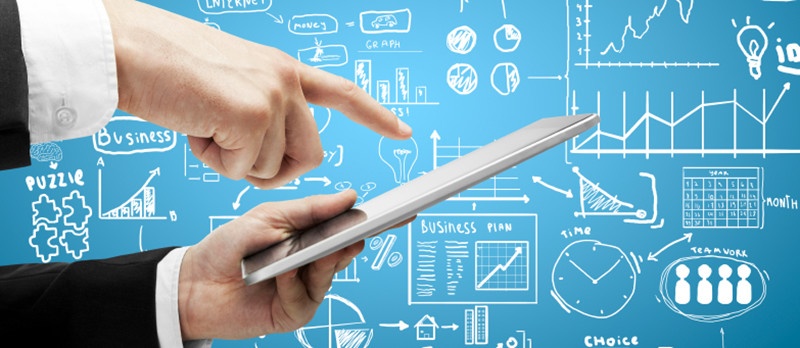 - WHAT'S MOTIVATING US THIS WEEK -
"TODAY IS ALWAYS THE MOST PRODUCTIVE DAY OF YOUR WEEK"
-MARK HUNTER
- WHAT WE'VE BEEN READING THIS WEEK -
<< If you only read one thing >>
Sometimes, simple ideas can spark revolutions. When science and sales meet, sparks fly. Just as cell phones and emails revolutionized the way people live and do business, sales engagement upends the infrastructure inefficiency that prevents even excellent salespeople from performing at peak excellence.