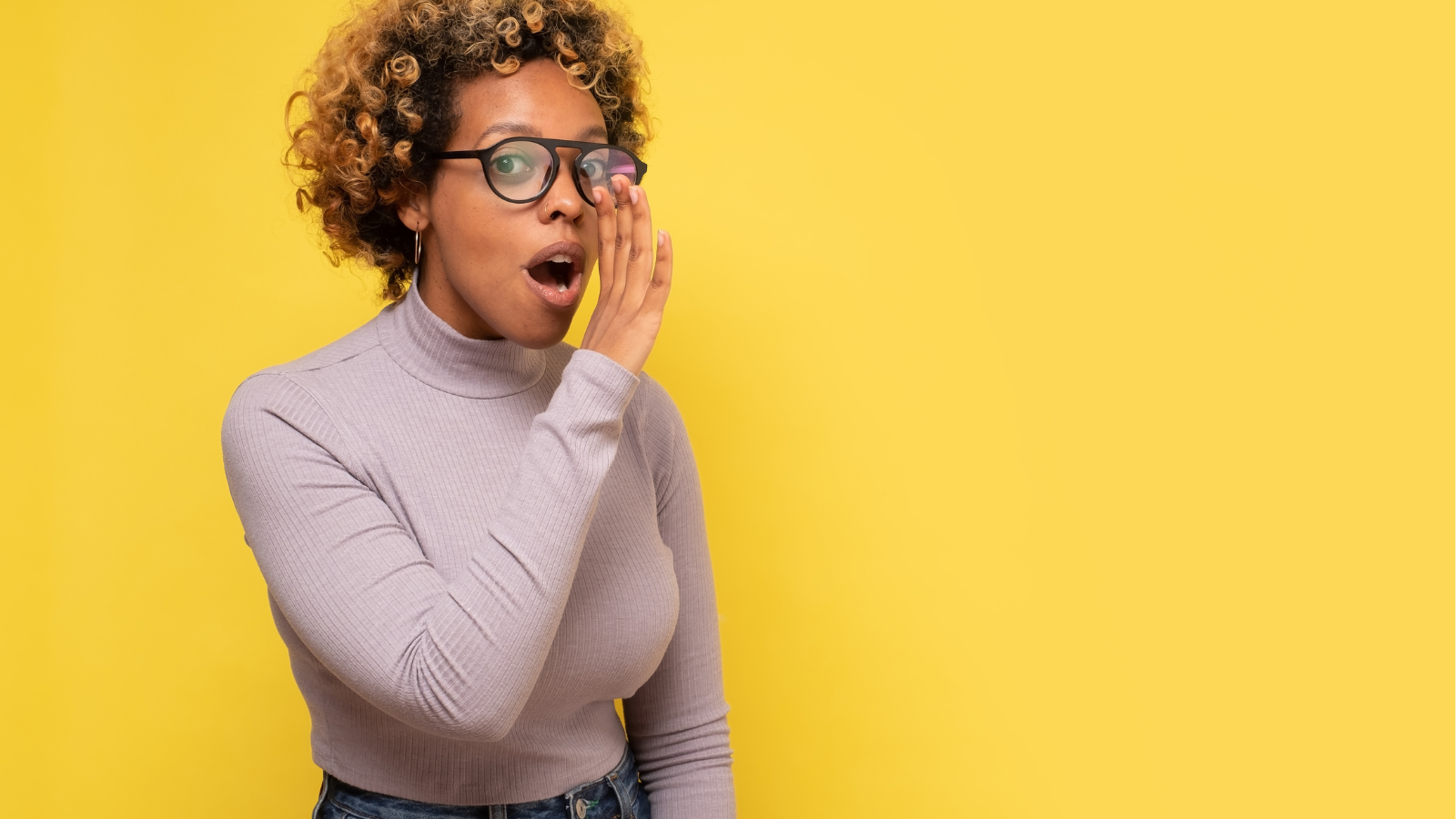 Candidates are in and out of the job market quickly, particularly those with superstar talent. If you've adopted a "we're always hiring" mentality to help you build and fill your talent bank, you're likely conducting interviews more frequently.
According to LinkedIn, 83% of talent say a negative interview experience can change their mind about a role or company they once liked.
Selection is a two-way street. You're interviewing the candidate, and at the same time, the candidate is interviewing your company. It's important to maximize your opportunity to interview candidates while giving them a solid understanding of the job role and your company culture.