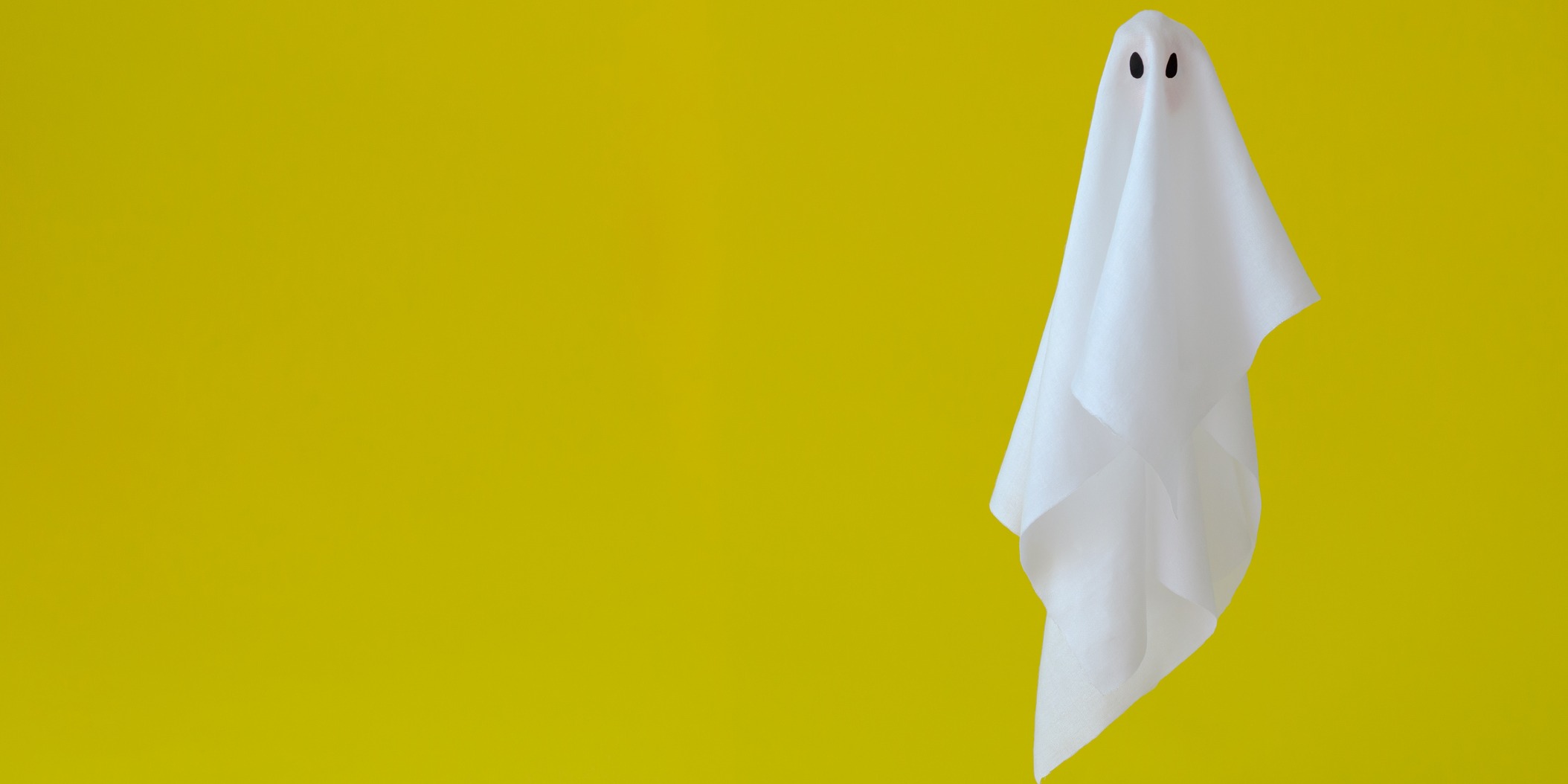 By now, you've realized that regurgitated sales techniques and tactics aren't working – including the approach you take with your sales proposal.
You need something more. What you need is a well-crafted document that hits the right tone and authentically convinces your great lead to close the deal. But sometimes, even with a data-focused, detail-driven proposal, that great lead disappears in the abyss, and before you know it, you realize you've been ghosted.
Fear not; we've brewed up three tactics that will help your sales proposals convert more prospects at a high rate!