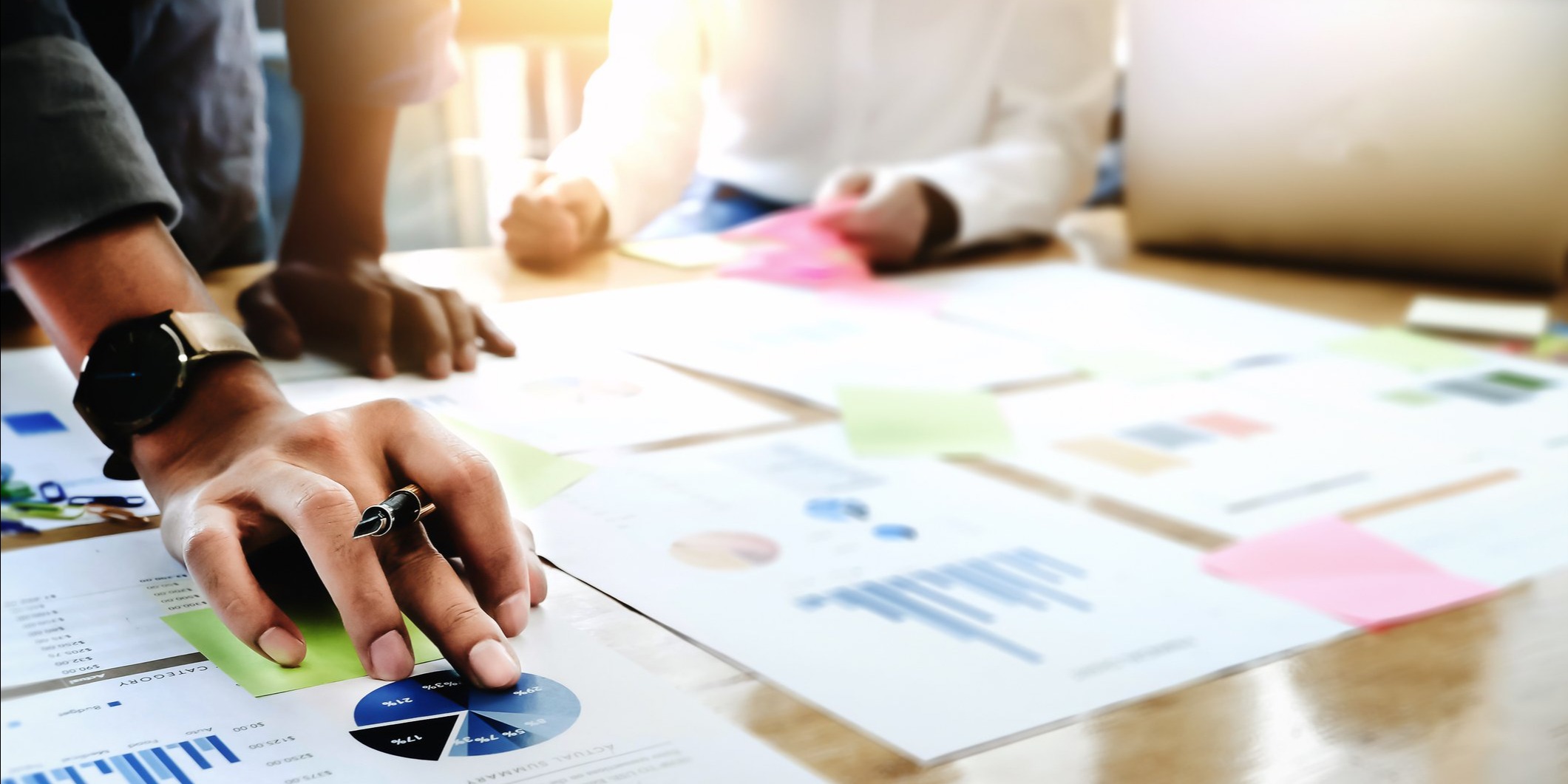 Frustration sets in when you look at all the pending business you have sitting in your sales funnel and realize that a good portion of it has been there for weeks! Those prospects you were sure were going to sign off on your proposal right away are instead sharing reasons why they're not ready or telling you they need more time to think it over. You know that with every week that passes, the chances that any of them will turn into a sale diminishes greatly and you're kicking yourself because you are now reduced to emailing your prospect with the subject line "Checking in" since you really have no other options left.
Are you experiencing this uncomfortable, bloated feeling right now?
That bloated pipeline isn't just uncomfortable . . . it's frustrating and, ultimately, very expensive. Yes, it can sometimes feel rewarding to say you have "a lot out there," but we all know that pending business is only good if it ends up closing.
Spoiler alert: This is not an article on how to close your pending deals. It's way more valuable than that.
The problem is not in the proposal or the funnel, but rather with the process.