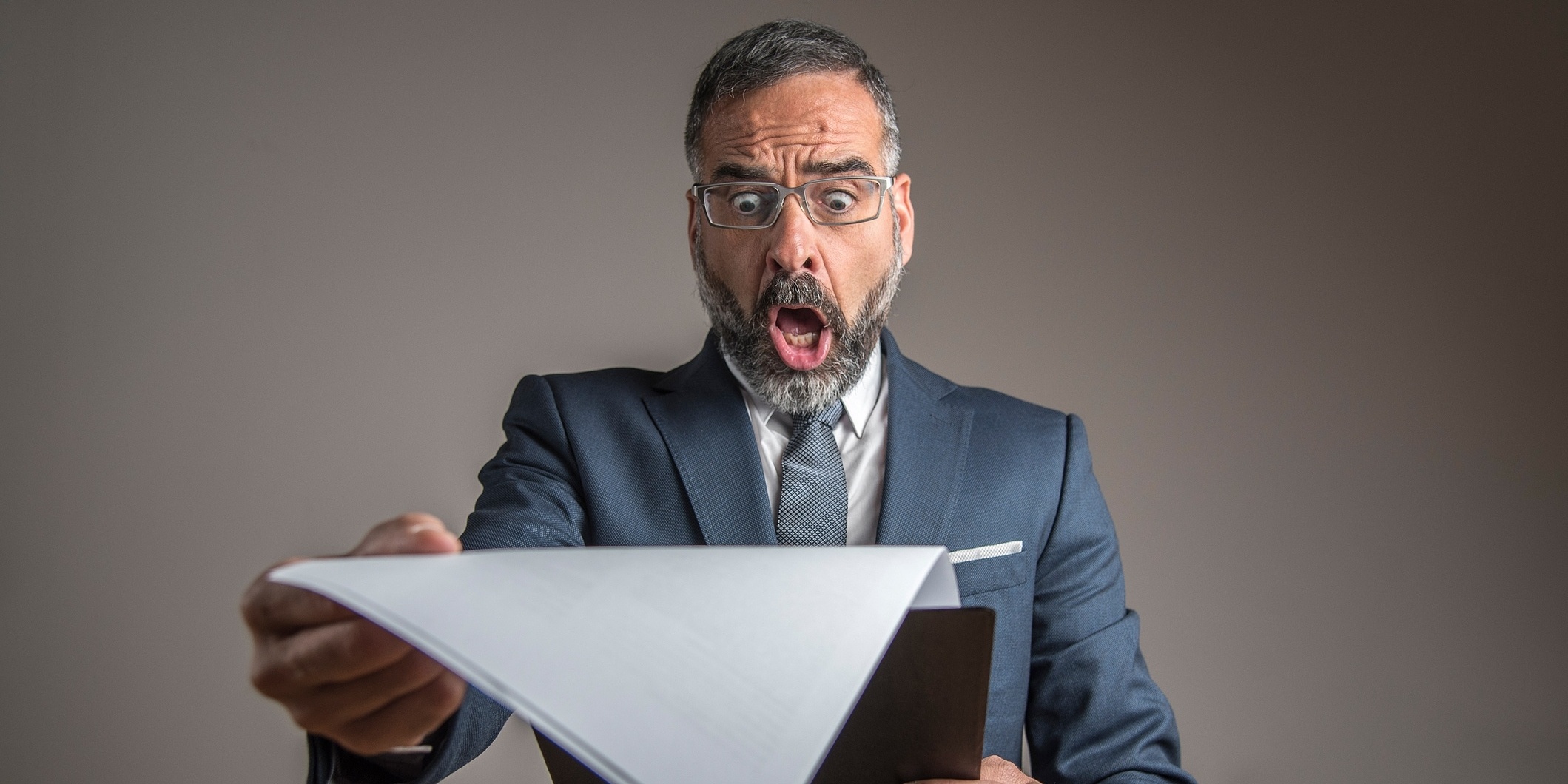 We know what it takes. It takes a lot of work to get to the BIG day. It's time for the sales proposal.
Prospecting was spot on. The needs analysis meetings uncovered a clear desired business result for the prospect. And now it's time to shine... proposal time!
Don't be scared. Ensure your hard work (or your team's hard work) doesn't go wasted by following these tips gathered from our sales experts when creating and presenting your proposal!