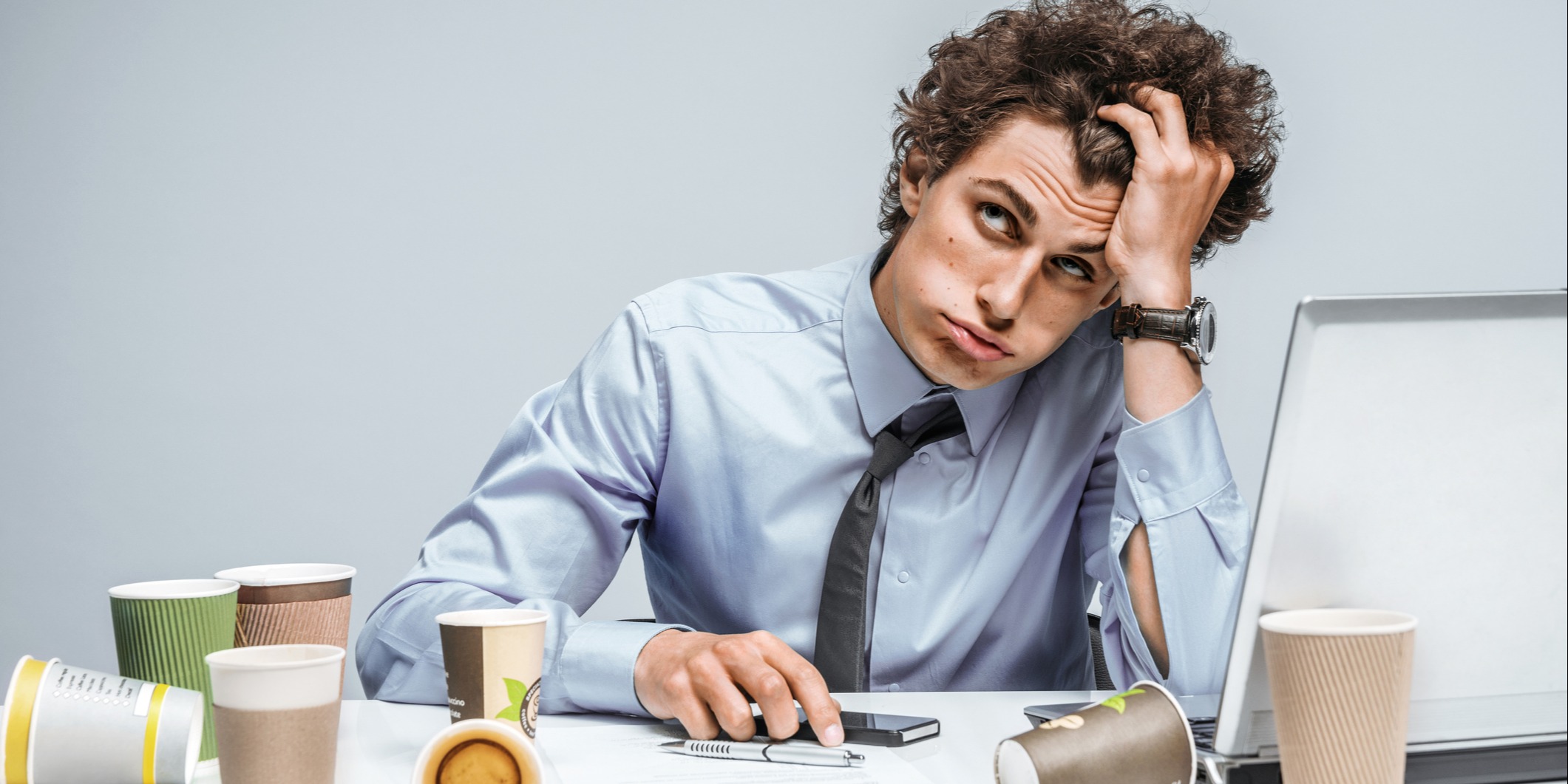 Once you present a solution to a prospective buyer or client, two things happen.
It becomes either Close Won or Close Lost. Close Won is obviously the ideal or desired scenario, but what happens when your pending deal is Close Lost? Is ALL lost? Maybe not.
Ask yourself these three questions to determine if you can change a Close Lost scenario into a Close Won.