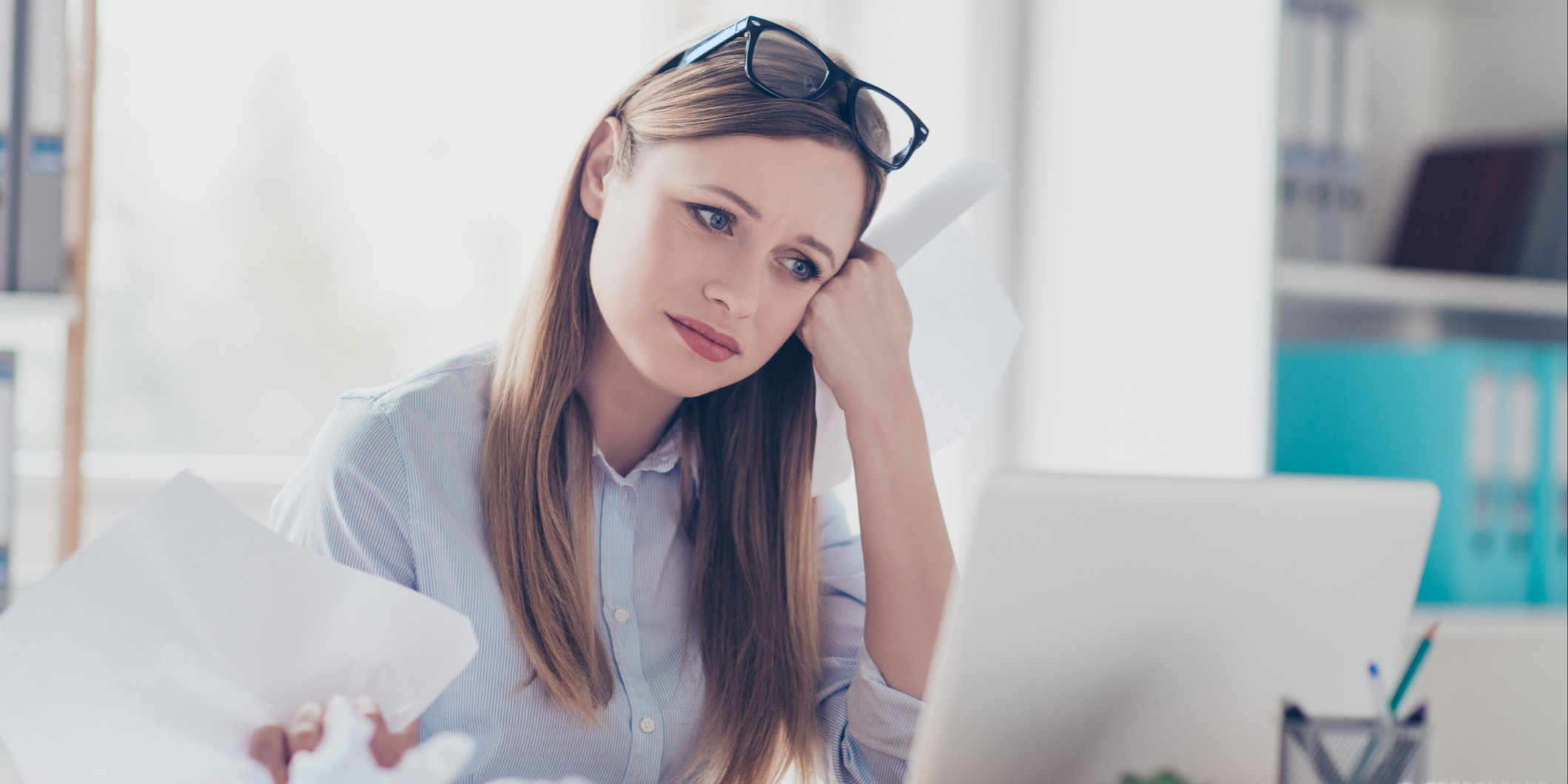 "CRMs are just another tracking tool."
"I'll spend more time trying to learn how to use it than actually using it."
You've heard the complaints from your sales team about using a Customer Relationship Management (CRM) system. And, chances are if you've considered implementing a sales enablement tool like a CRM into your strategic plan to drive revenue, you've read a lot of articles that discuss the various reasons why most sales CRM systems fail.
There's even a strong possibility this is why you're hesitant to commit purchasing a CRM. No one wants to invest in a tool that statistics show to fail (mostly) because a sales team is reluctant to use it. As a sales manager, what can you do to ensure your sales reps use a CRM to its full potential?
First, you must understand why they're wary.