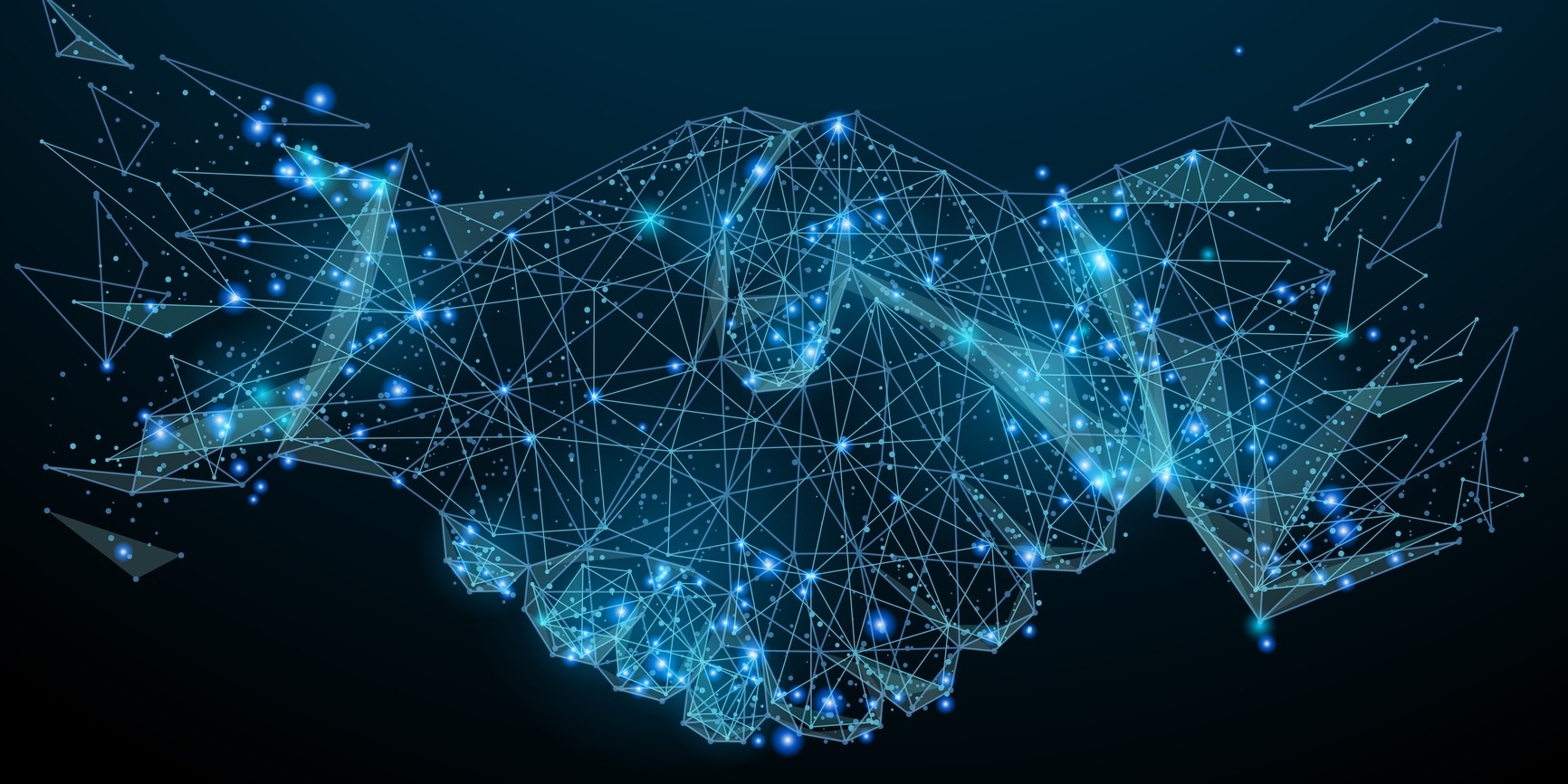 From small businesses to international enterprises, most companies are dependent on effective sales to thrive. This is where sales integration tools come in.
At the core of sales integration tools is the idea of sales intelligence. The goal of these tools is to improve the efficiency and quality of sales interactions for better conversion in the long run. Sales intelligence and management tools integrate with other software to make lead information as robust and accessible to sales reps as possible.
When used correctly, sales integration tools can not only improve the quality and efficiency of sales interactions but also lead to better customer relationships and increased sales.