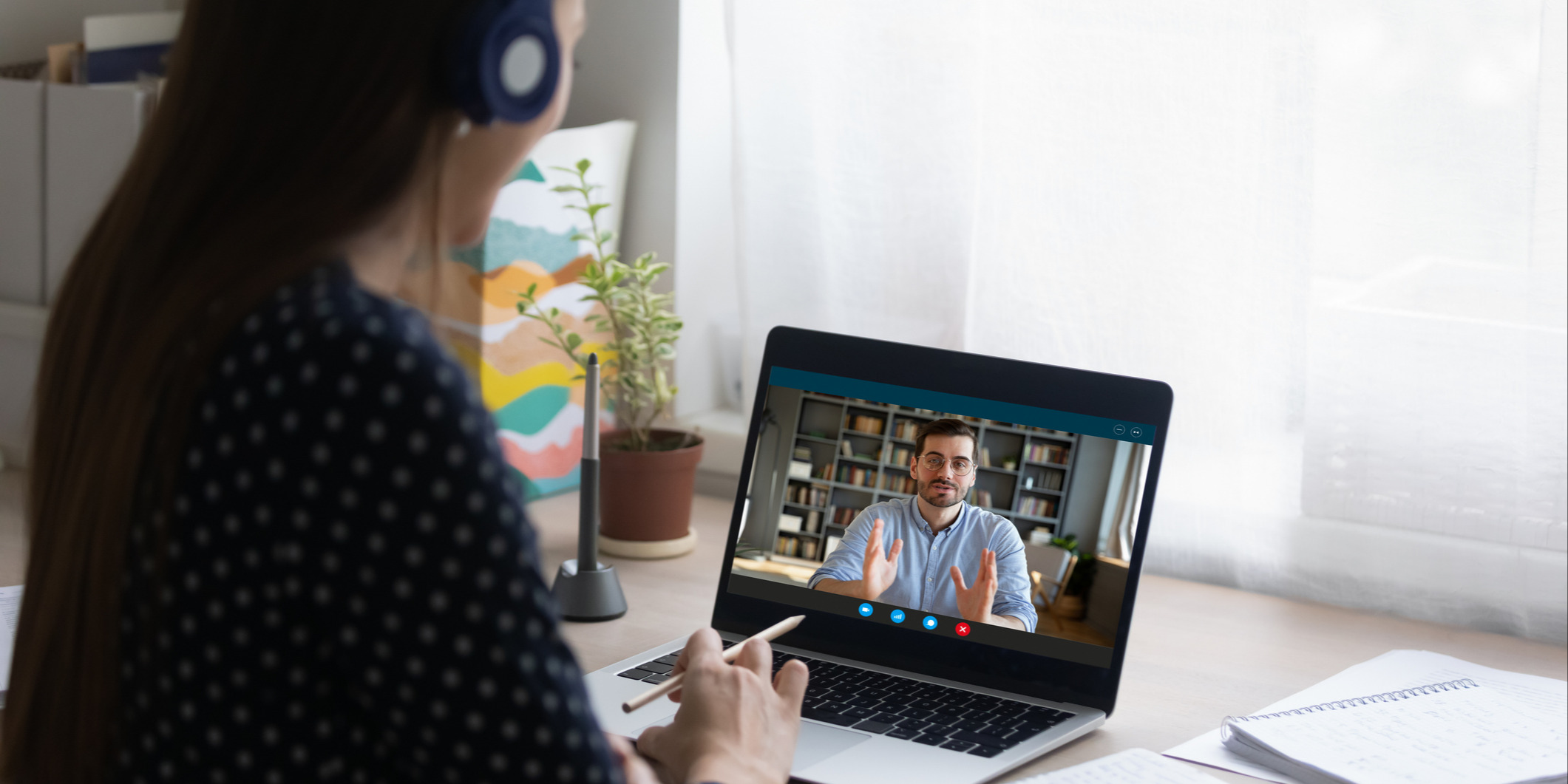 "I see the value in spending time with my sellers in the field coaching them, but I just don't have the time."
We've heard this a lot from sales managers over the years, pre-COVID and during COVID. Finding time to watch sellers in the field is a challenge to time-starved managers. The average time to coach a seller on a typical 30-minute, face-to-face appointment is actually around two hours when you factor in things like travel time to and from an appointment.
One of the positive outcomes of COVID is the ability for managers to sit in on appointments with sellers when they conduct virtual meetings with customers. These virtual coaching opportunities—also known as Zoomalongs—provide an extremely efficient method of coaching at a fraction of the time of a face-to-face coaching call (30 to 45 minutes versus two hours).
Here are some thoughts and tips on how to get the best ROI on virtual coaching opportunities.