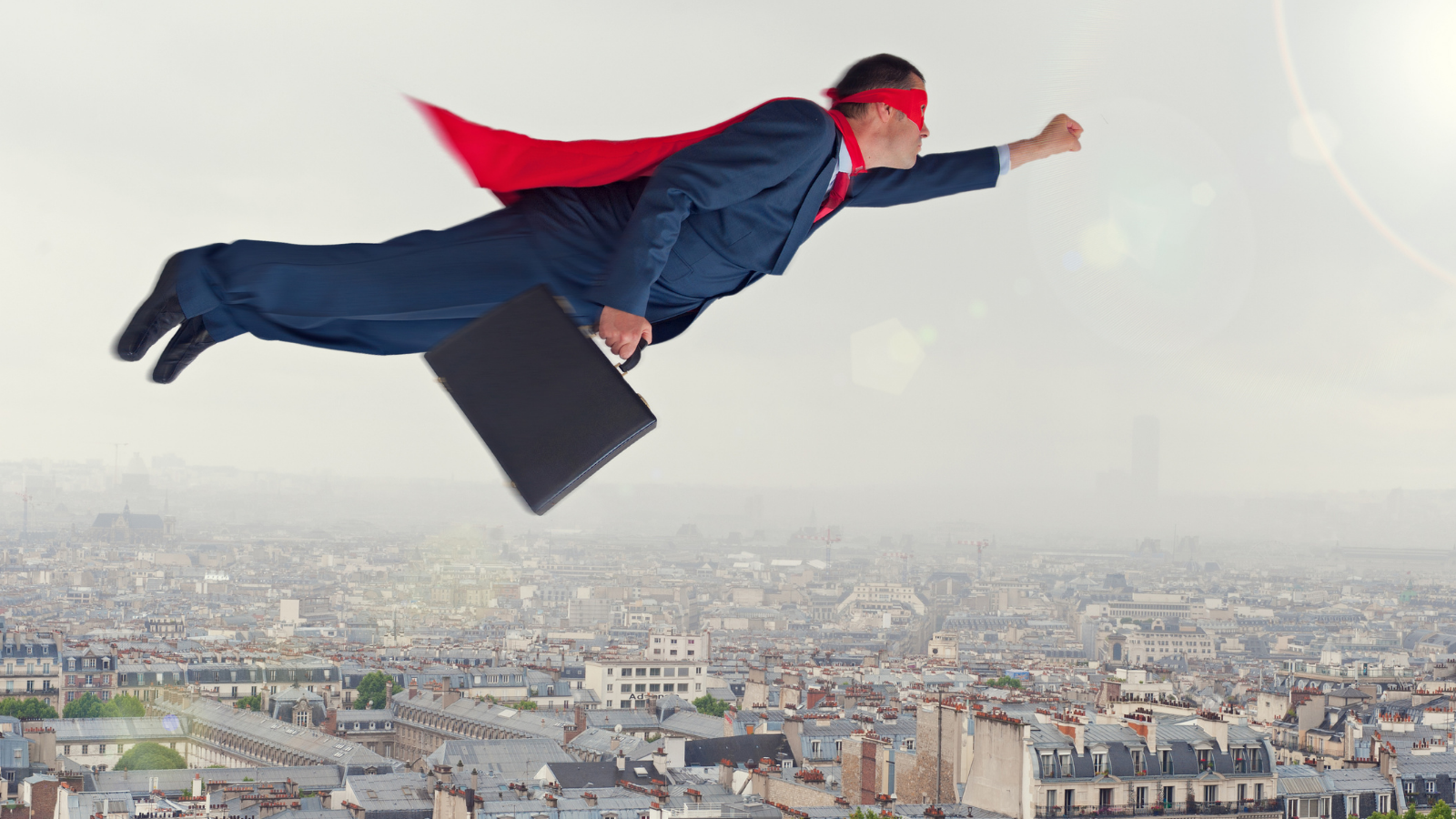 You're not an Avenger.
I know that is disappointing. Trust me, I'm disappointed, too. Who doesn't want to be a superhero? We all want to be the man or woman who swoops in to save the day, but that only gets to happen in a Marvel or DC movie.
In the real world, we don't have these types of superheroes.
But as much as I would like this blog to be about my favorite Marvel characters, that would not be the best use of your time or mine.