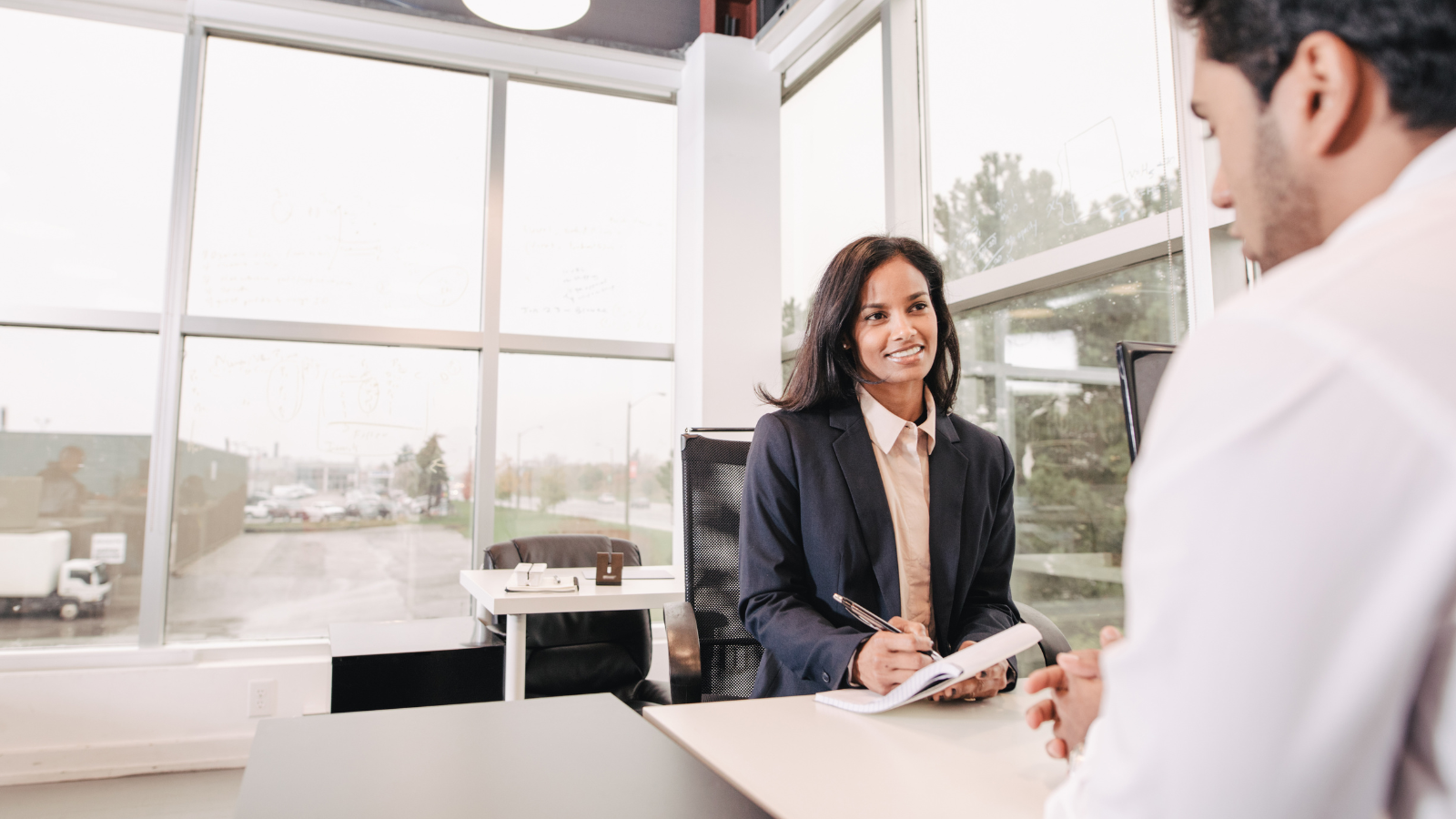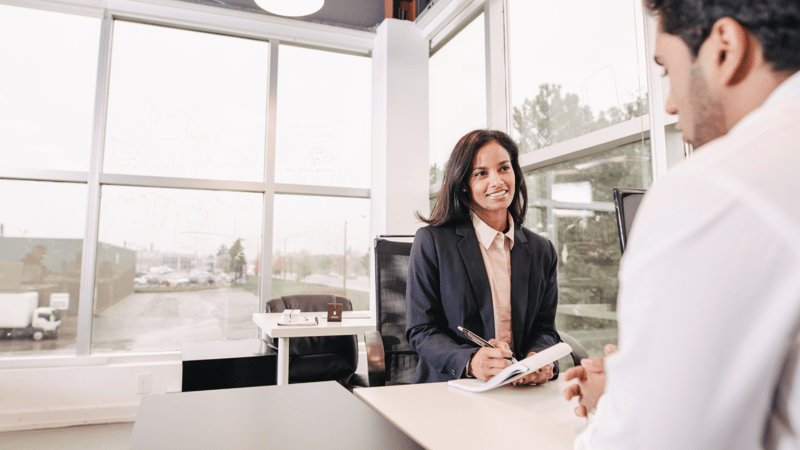 Starting a new job can be nerve-wracking, especially in sales, where the pressure is on to deliver results from day one.
As a manager, it's your job to not only set your new hires up for success but also to ensure they are a good fit for your team and company culture.
While experience and skills are important, don't underestimate the power of raw talent — it's often the key ingredient to a successful salesperson. But once you've hired a talented newbie, how do you turn that potential into actual results?