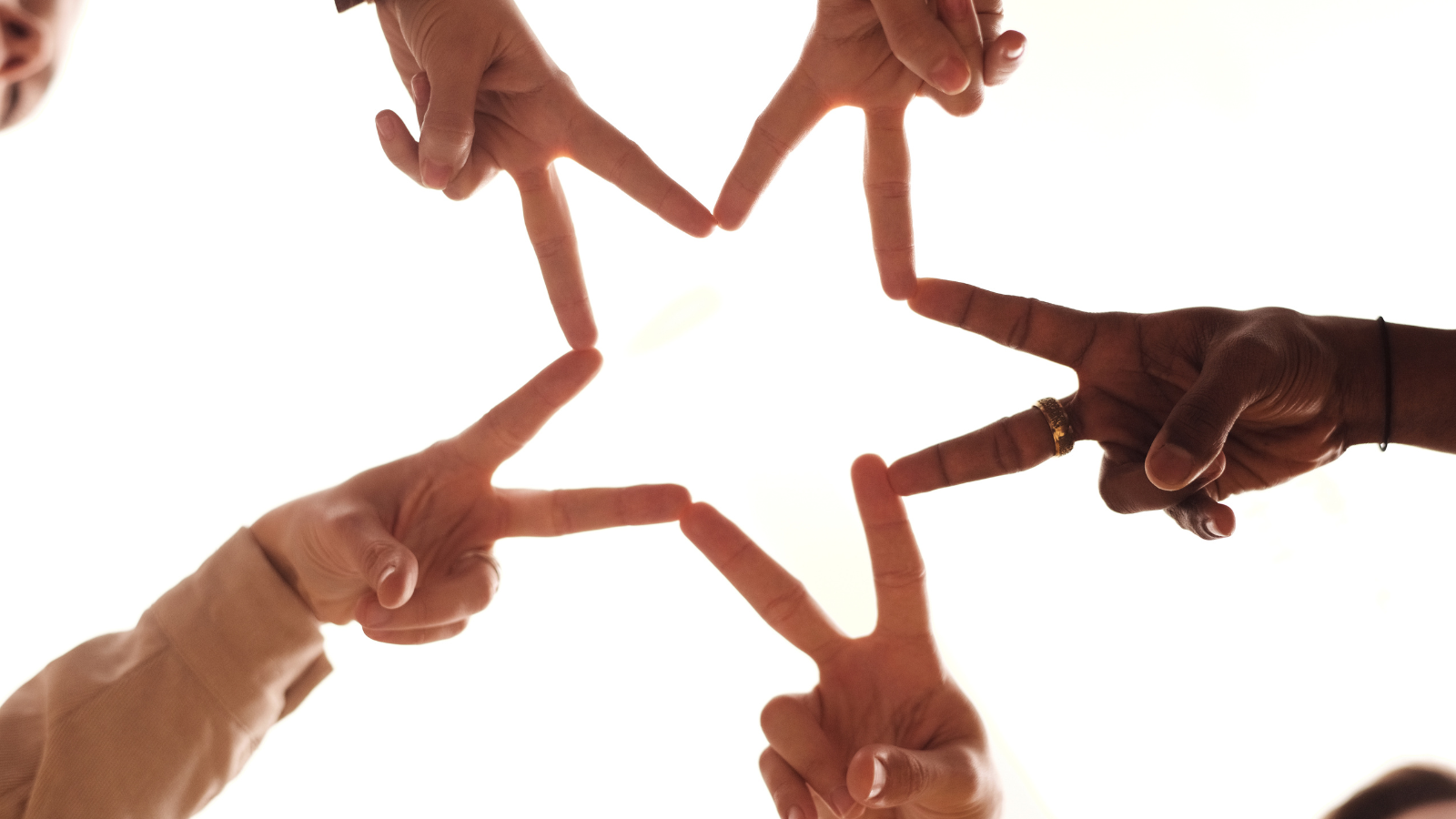 Salespeople who have been around long enough have seen sales training in multiple forms. They are exposed to it when they begin their career and usually, anytime they switch companies or industries.
While these training programs are always important, you cannot simply set it and forget it or try to make your offerings one size fits all. For your people (especially your best people) to grow, you need to be sure that your sales training is nurturing your Superstars.
While development is important across the board, sales superstars' training is important to maximize their potential, retain top talent, and help them adapt to changes in the market.