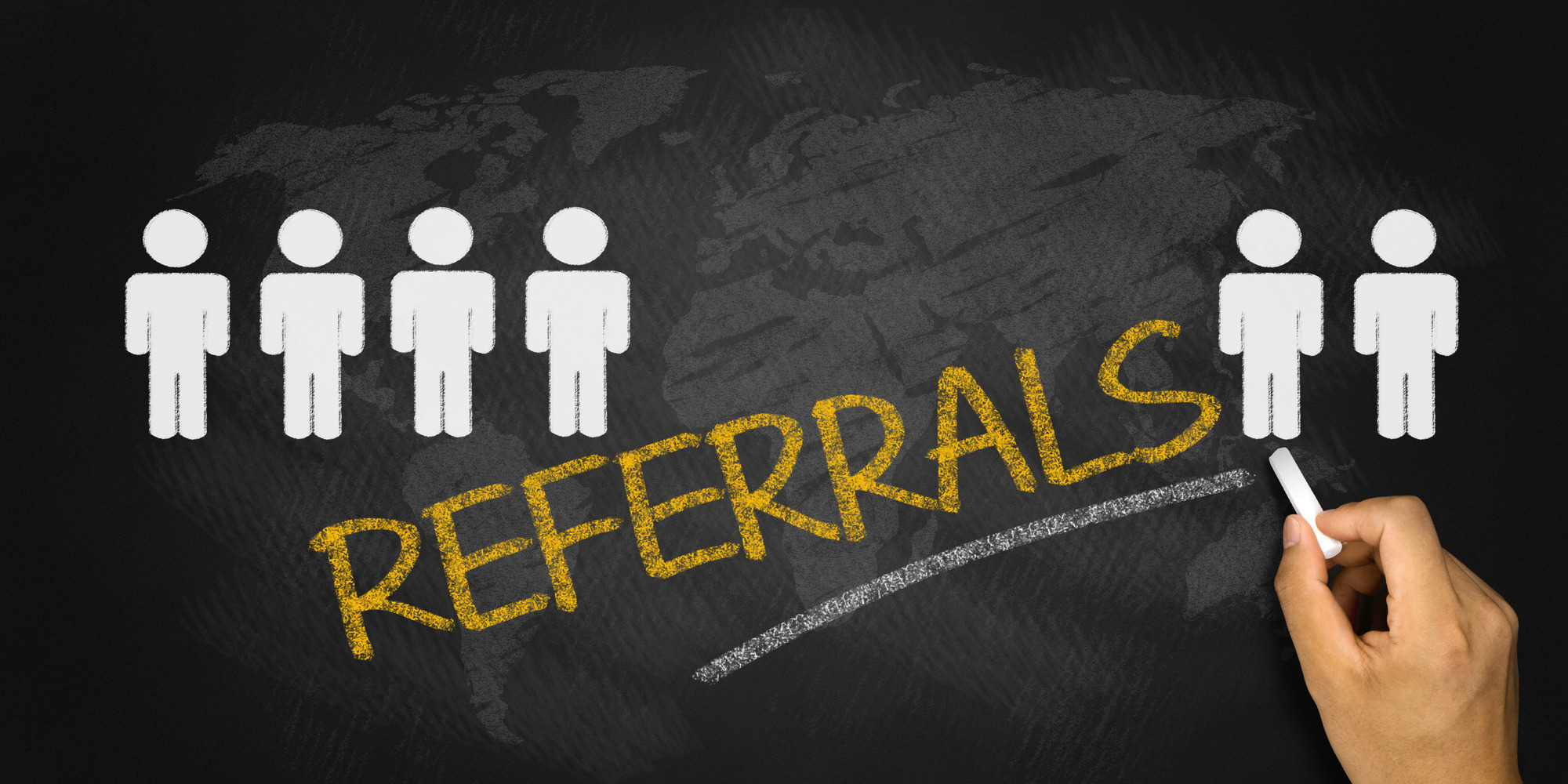 Everyone agrees that referrals are an essential part of growing a business. Furthermore, it's the most cost-effective way to build customer relationships and win new customers. Despite the sundry benefits of a referral program, how to ask for referrals has never been easy.
Acquiring a referred customer will cost you almost nothing, and they have a high degree of loyalty and retention. In fact, a referred client has a twice lifetime value compared to a non-referred customer.
Let's face it: asking is the best way to get customer referrals. But breaking the ice and asking directly for referrals can feel awkward, right? It might sound like you are desperately trying to ask for a favor.