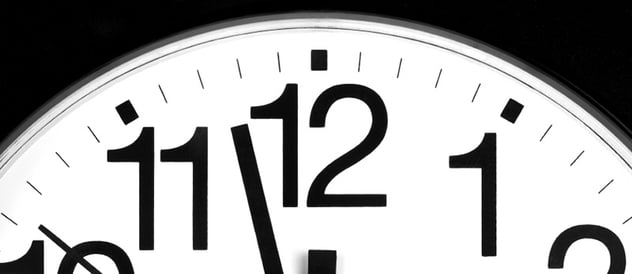 "For every minute spent organizing, an hour is earned." — Benjamin Franklin
One of the biggest issues salespeople have is time management. We all feel busy, but busy doesn't always equate to success. Salespeople often have the best intentions of working smarter, not harder. They talk about wanting to spend more time prospecting, setting up new Client Needs Analyses (CNAs) updating CNAs with Key Accounts, pre-selling Key Agencies, and building relationships with important contacts. These are the best use of their time.
Unfortunately, these things often get pushed to the back burner because a client needs something NOW, a mistake needs to be fixed, a manager needs a report, a collection call needs to be made, or a co-worker stops by his or her cubicle to shoot the breeze. Next thing you know, a whole day has gone by without any IMPORTANT work getting done.