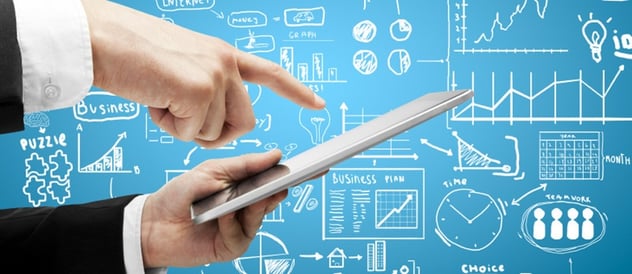 If you're a B2B company, then it's probably safe to guess that you are looking to generate more leads. Not just more leads of course, but better leads. The type of leads that you are excited to send to your salespeople, that your salespeople are thanking you for, and that are consistently converting into new customers.
However, sometimes your efforts can get a little stale. You're doing everything you're supposed to be doing: blogging two to four times a week, sharing on social media, and nurturing the leads you do have. But it's not enough. While traffic might seem to increase, your leads aren't.
Here are five things you can do today that will help you get more leads tomorrow!