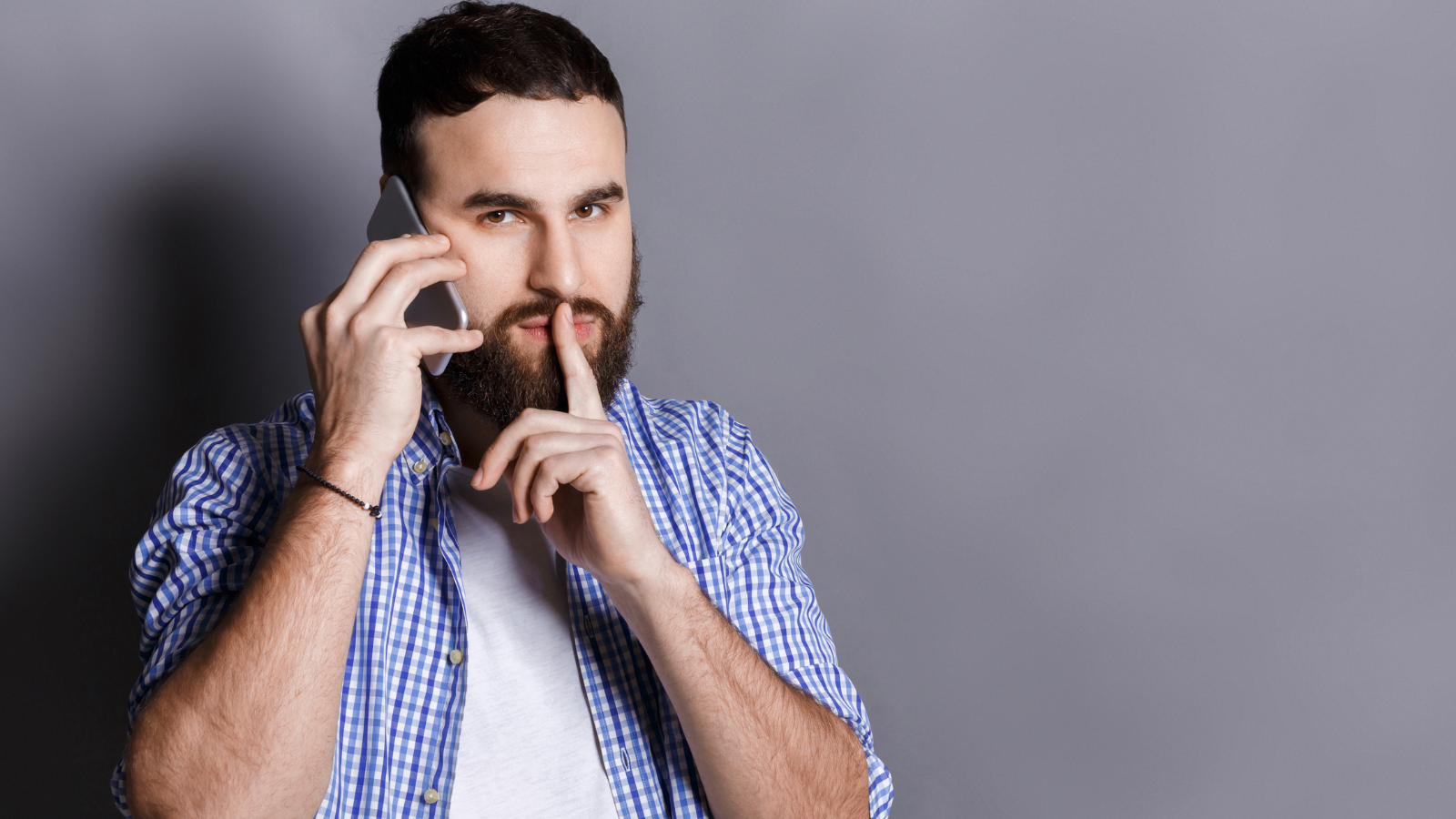 New business meetings are exciting. It's easy to get caught up in the excitement of closing deals, showcasing your product, and convincing prospects that you have the perfect solution.
You want to start selling, pitching your product, and showing off your brilliant product knowledge. DON'T DO IT!
Just shut up and let your prospect talk.
The secret to successful sales is not just about talking but also about mastering the art of listening.