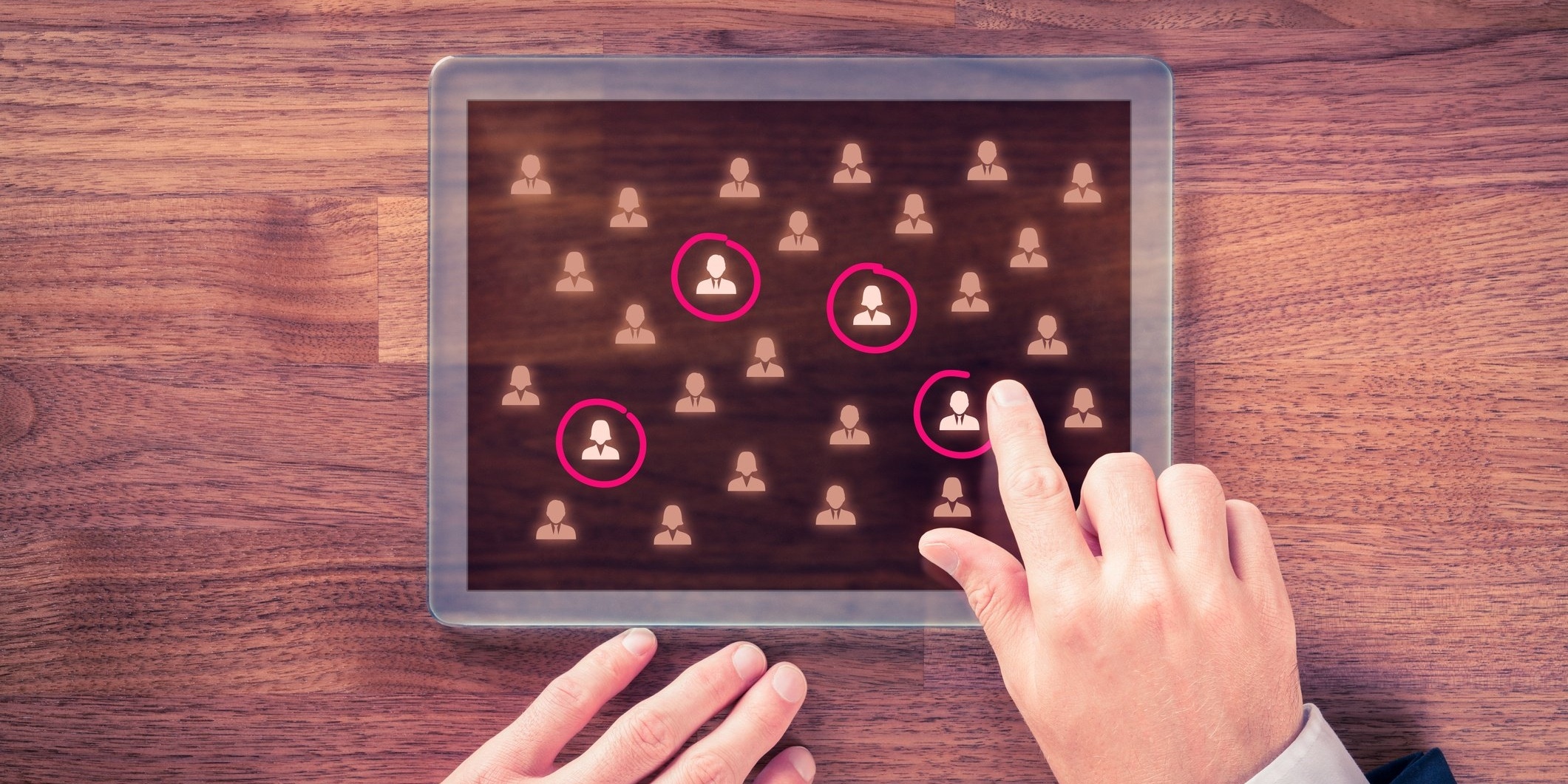 Our team coaches salespeople from markets across the country on tactical things they can do within their sales process to help them connect with a decision maker or decision influencer faster to grow their new business.
Many things can be done to accomplish this, but one that seems to be resonating with salespeople lately is identifying their target persona so they can clearly define WHO their target is and fine tune HOW they plan to approach a new business prospect.
This is not a new strategy, just one that is often overlooked.