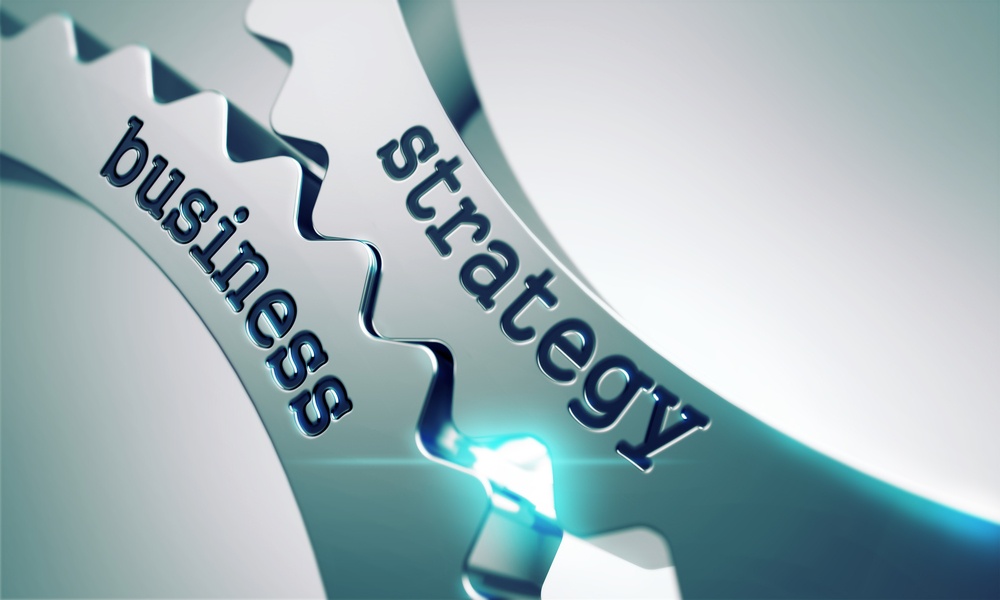 - WHAT'S MOTIVATING US THIS WEEK -
"THE PEOPLE WHO ARE CRAZY ENOUGH TO THINK THEY
CAN CHANGE THE WORLD ARE THE ONES WHO DO."
-STEVE JOBS


- WHAT WE'VE BEEN READING THIS WEEK -
<< If you only read one thing >>
When LinkedIn revealed that video posts now get three times the engagement of text posts on their platform, it sent shockwaves through the social selling community. Knowing that video provides such a significant engagement advantage means creating more video – and creating video with the best possible quality – is critical to making social selling initiatives effective.