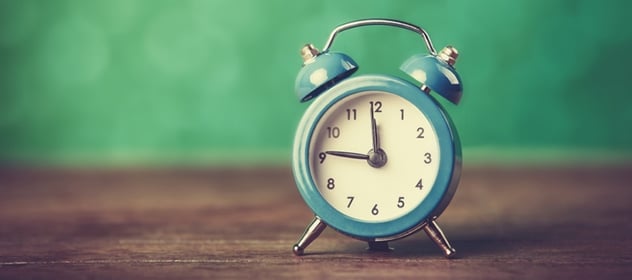 We hope you've had a great week! It's Friday, and today we're sharing what we've been reading online this week! Here are our "best" from around the web.
1

.

3 Effective Ways Sales Managers Can Optimize Their Time

— HubSpot

The typical sales manager arrives at the office at 8 a.m. with a prioritized list of tasks for the day. By 8:05 a.m., she's checked her email and seen two urgent requests from salespeople, a message from the marketing department asking her to attend a 9 a.m. meeting, a note from the engineering team asking for feedback from customers, and a question from Sales Ops about the new incentive plan. The following three techniques will allow you to redirect your time toward the most productive tasks.