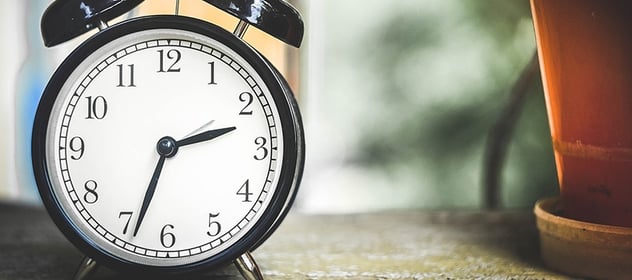 We hope you've had a great week! It's Friday, and today we're sharing what we've been reading online this week! Here are our "best" from around the web.
1

.

The Secrets To Keeping Your New Year's Resolutions

— FastCompany

If you're like the majority of Americans, you're probably thinking about making a New Year's resolution. From losing weight to getting organized, spending less/saving more, and enjoying life to the fullest (last year's top four resolutions), we often make grand plans every January. Unfortunately, just 8% of us will be successful, according to Statistic Brain. But your odds don't have to be so disheartening. Here are some proven tips that can put you in the 8% that make it happen.