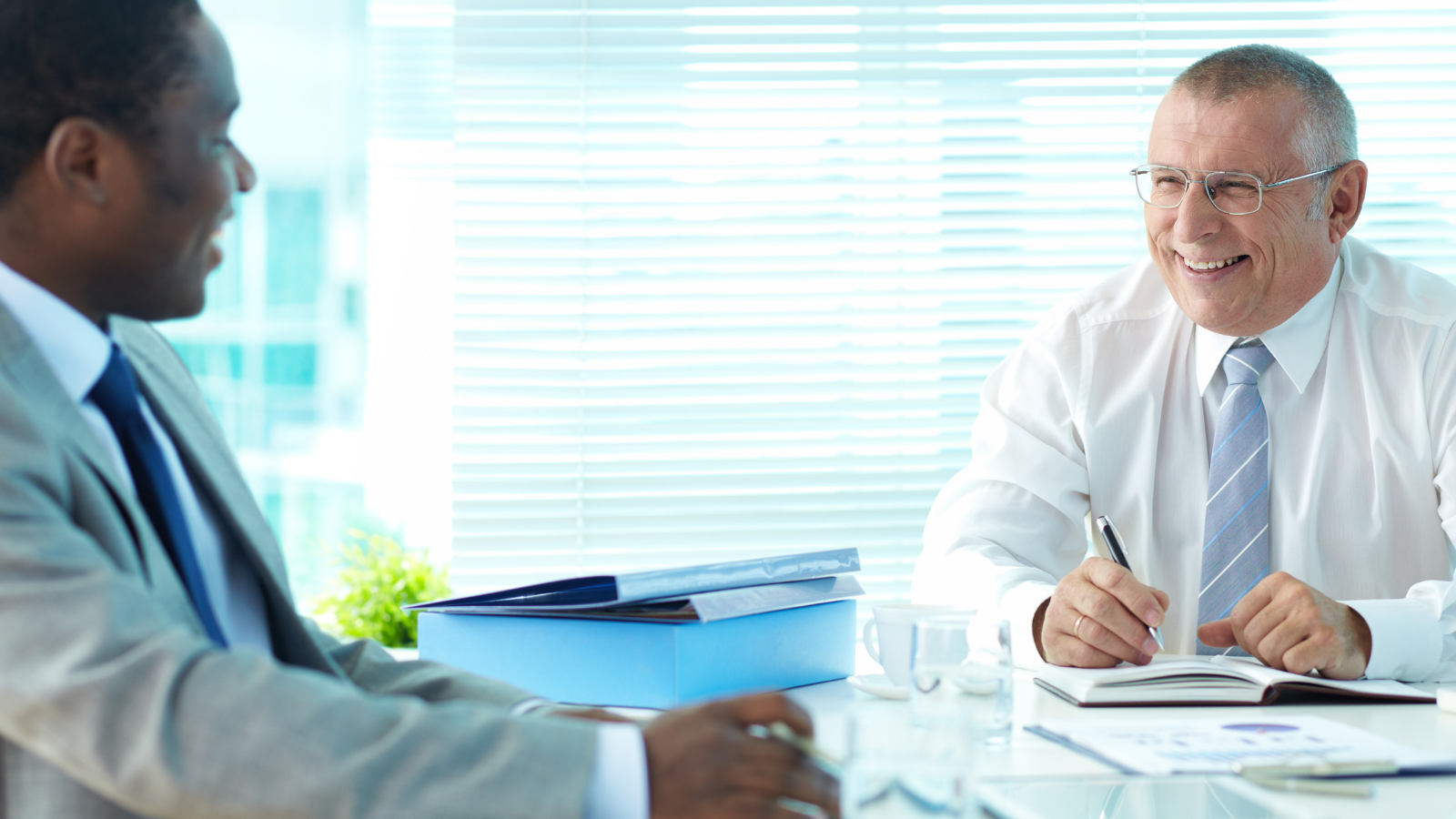 Helping sellers improve sales performance is an important—perhaps the most important—part of a sales manager's job.
A key part of the process of improving performance is evaluating a seller's performance. Tracking and evaluating important metrics will serve as a source of celebration as well as a way to add focus for future training and skill development.
Please note, this type of review and evaluation should not be confused with the typical annual review required by HR departments. HR reviews serve some purpose, but rarely serve as the catalyst for improving sales performance.