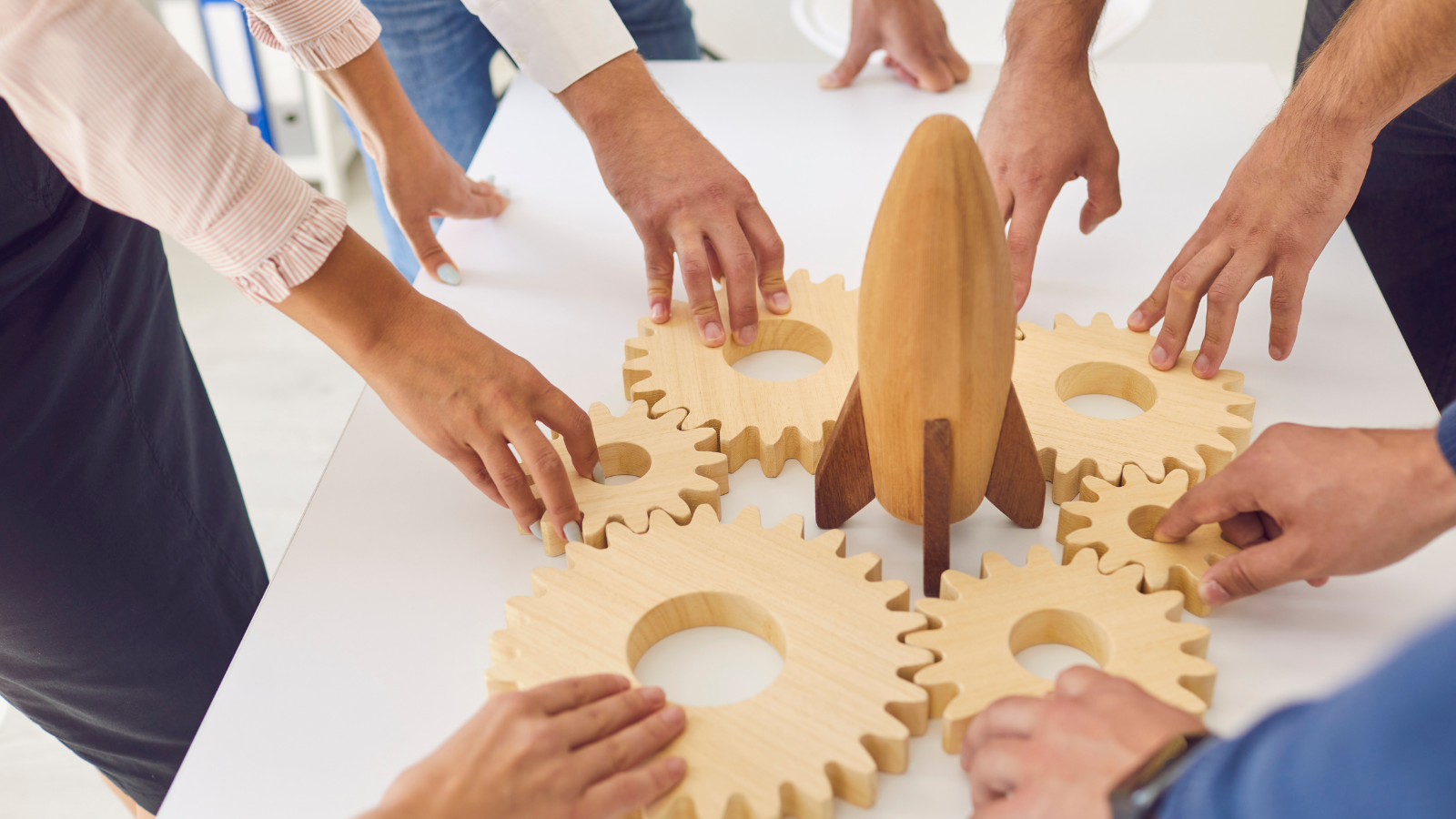 In this revamped corporate world, organizations are increasingly investing in employee experiences.
The emphasis is on employee reskilling and upskilling with the view to build competitive advantages
that will help organizations navigate the future. This explains why businesses are aligning their
growth strategies with employee development.
Employee learning and development are now at the core of key priorities that any organization has.