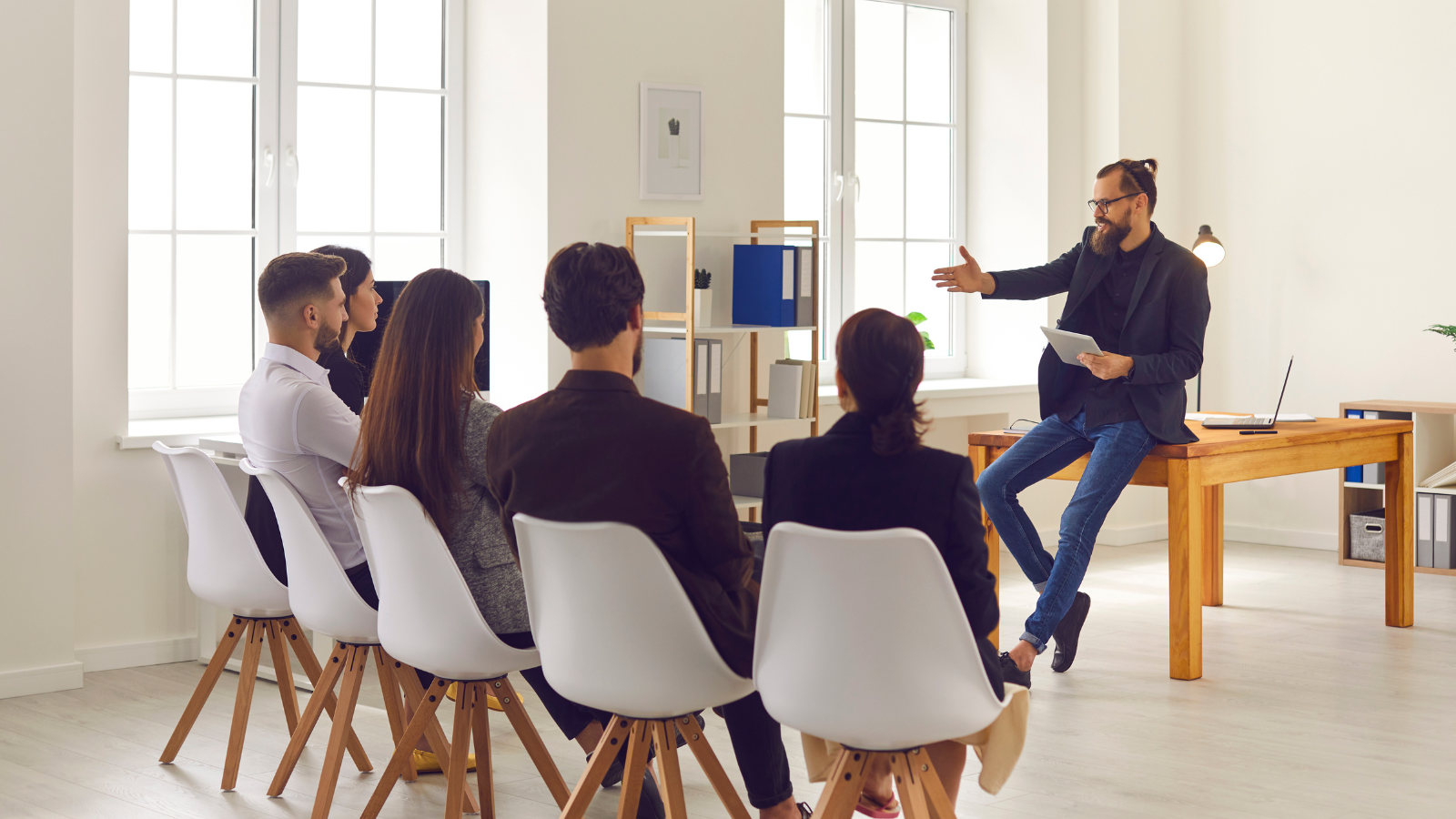 Culture is defined as a way of life for a group of people. When in doubt about what to do, the members will fall back on what they have learned from their culture. They don't even think about it—they know what their culture would tell them to do.
Business organizations all have a culture, and when you walk into a business and take an instant like or dislike to being there, you are experiencing their culture. Sometimes they don't even have to say anything—it's an attitude you can almost feel.
Business-to-business organizations don't often have potential customers walk into a physical location. Often a salesperson is how the client and prospect experience your organization's culture. What is your sales culture telling them?