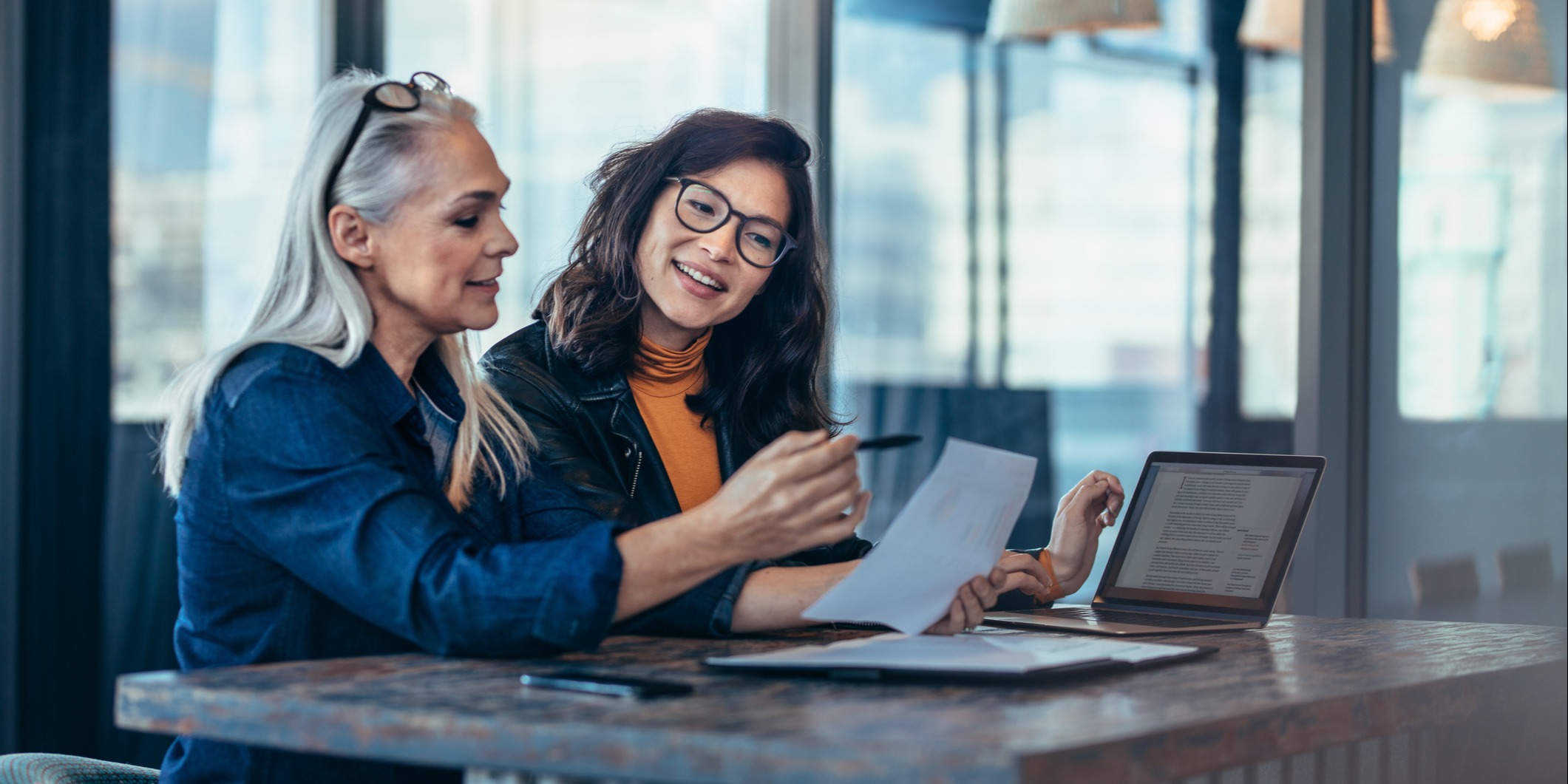 Selling a new target account is not an easy task. Many things have to fall in place—here's a list of some of the obstacles:
Selecting a quality prospect.
Developing the trust of the prospect.
Getting an appointment.
Conducting a needs analysis that leads to an opportunity (and cash).
Developing a solution robust enough to get results, yet not so large it scares away the prospect.
Overcoming objections.
Closing the deal!
Getting a renewal from a new customer starts with getting results on the initial campaign, and using a campaign launch brief will set you up to increase your renewals before your clients' campaigns even kick off.