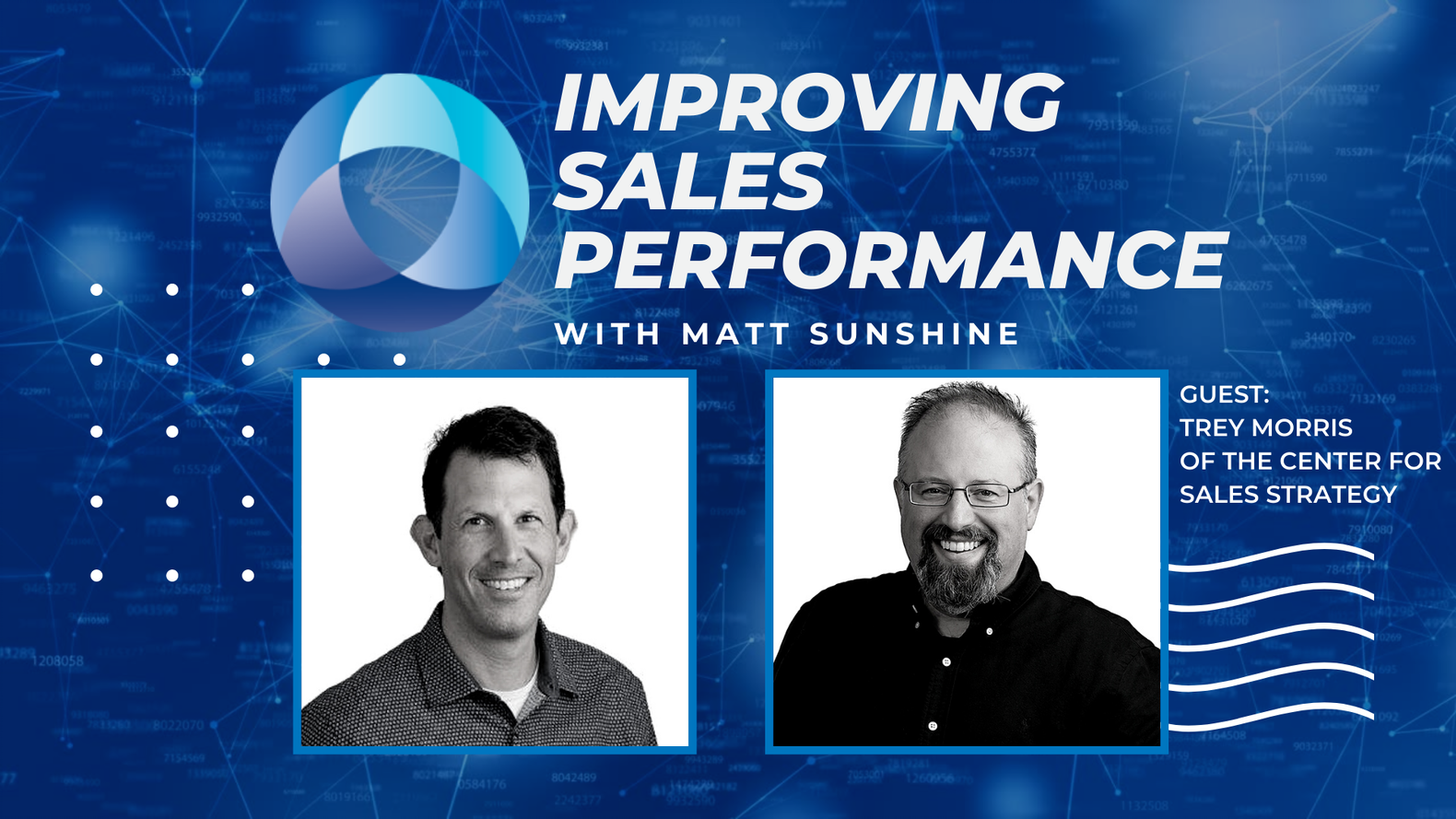 Many large-scale surveys routinely find time management skills are among the most desired workforce skills, but also among the rarest skills to find.
It comes as no surprise that one of the biggest challenges sales leaders face is time management. And while there are many articles and time management tools readily available, there's also the old-fashioned sales calendar.
In case you missed Episode 2 of the Improving Sales Performance series, here's a breakdown of the conversation that host, Matt Sunshine and guest, Trey Morris had on what a sales calendar is and how it can help improve sales performance.