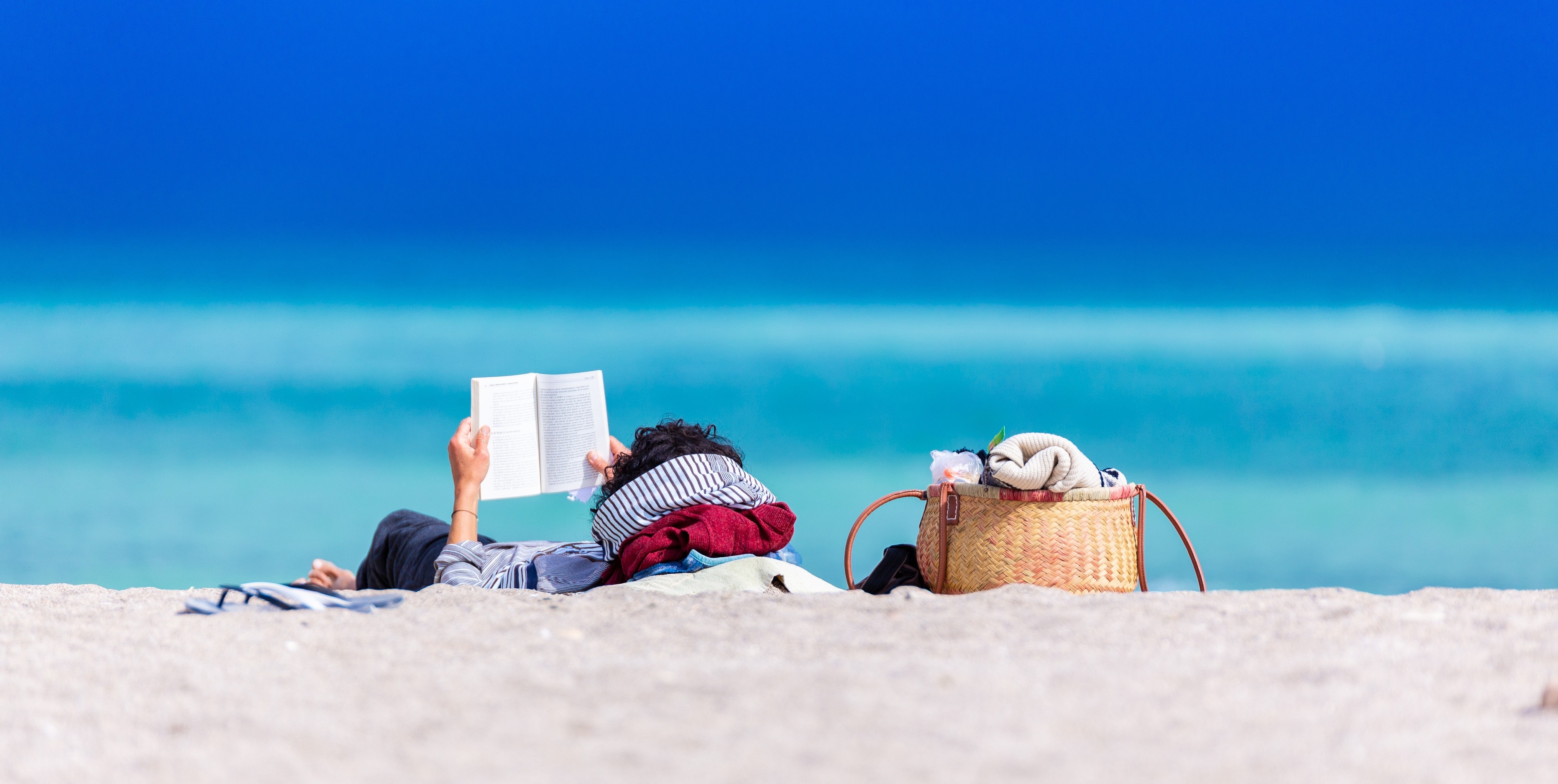 Editor's Note: This post was originally published in 2016 and has been updated.
At least once a week, I get asked by a sales leader if there is a business book I would recommend they read that will help them improve their game. That is a tough question to answer, because there are so many very good books out there, and depending where you are in your career (or your current business situation, or what you have already read), the right book for you could be one of several. So instead of picking just one book, I thought I would provide a list of five books that would make for great reading this summer.
In this "self-help for the business executive" book, Wickman identifies the six key components of business, and reviews the Entrepreneurial Operating System®. He discusses how to handle common frustrations found in any business—personnel conflict, profit woes and inadequate growth.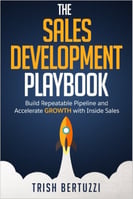 Bertuzzi presents six elements for building a new pipeline and accelerating revenue growth with inside sales. "This book is about not just growth, but high-growth, explosive-growth, the kind of growth that weather satellites can see from space."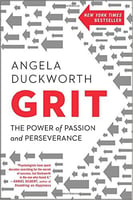 This frequently-lauded New York Times bestseller appears on many "best-of" reading lists across business industries, and for good reason. Duckworth uses her own personal experience to make the case that success is ultimately due not to just talent, but more so to passion and persistence.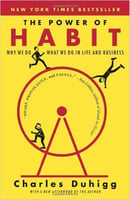 Business reporter and Pulitzer Prize winner Charles Duhigg reveals scientific discoveries that explain why habits exist and how they can be changed. According to Duhigg, the key to exercising regularly, losing weight, being more productive, and achieving success is understanding how habits work.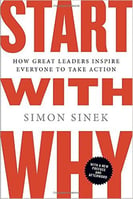 Sinek says, "Any person or organization can explain what they do; some can explain how they are different or better; but very few can clearly articulate why. WHY is not about money or profit – those are results. WHY is the thing that inspires us and inspires those around us."
OK... I admit this is a shameless plug for the book that I wrote, but I think that you will really enjoy it. When applied, the principles and strategies in this book will help you generate more qualified leads for your sales team while also developing a new stream of revenue for your business.
What books are you reading this summer? Leave us a comment and tell us!