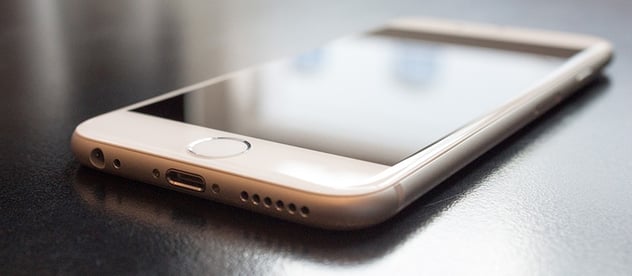 We're at the end of another week! It's Friday, and it's time for us to share what we've been reading online this week. Here are our "best" from around the web.
1.

7 Smart Strategies to Speed Up Your Sales Cycle — HubSpot

To figure out the perfect, predictable sales cycle would be like discovering the holy grail of sales. That's not to say that there aren't ways to make sales cycles more predictable. Here are seven ways to speed up the sales cycle and do just that.
2. Google Debuts Enterprise Marketing Suite Analytics 360— AdAge
Google has announced a new enterprise marketing analytics platform. Dubbed the Google Analytics 360 Suite, it includes two former Google products—Google Analytics Premium and Adometry—and introduces four new ones. The move is meant to help businesses better understand their audience in a multiscreen world. This article gives the details.
3. 6 Ways B2B Marketers Are Falling Short Today
— B2B Digital Marketing

There's a lot of room for improvement in B2B digital marketing, and you can easily get ahead of your competitors by taking advantage of the shortfall. Here are 6 ways B2B digital marketers can up their game to get more out of their marketing.
4. Innovative Ways to Increase Newsletter Subscriptions (with examples) — Optimizely
If you're using any kind of email marketing, you probably have an e-newsletter or blog post notification email that you want people to subscribe to. How can you get people to actually sign up? This post offers some great ideas.
5. 7 Ways to Measure Your Website's User Experience — KissMetrics

If your prospects find it hard to use your website, you're not going to be converting as many to leads as you would otherwise. User experience is an important part of marketing that many people forget. This article gives you seven ways to measure how you're doing in this area.
---
This Week on The Center For Sales Strategy's Blog: