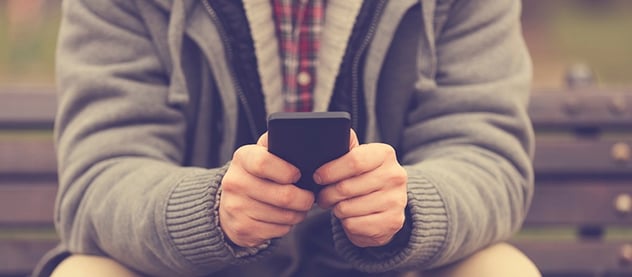 We hope you've had a great week! It's Friday, and today we're sharing what we've been reading online this week! Here are our "best" from around the web.
1

.

How to Use Psychological Biases to Sell Better and Faster

— HubSpot

Psychological biases are part of us, so those whose job it is to persuade can benefit from learning how to spot and play to them. This article digs into a few biases that relate to decision making and helps sales reps use these brain quirks to sell better.
2. The Neuroscience of Strategic Leadership — strategy + business

Have you ever had to make a difficult executive decision? This is the kind of decision in which the best options aren't obvious, the ethics aren't clear, and the consequences could affect hundreds of people or more. How do you figure out the right thing to do? This article explores how leaders can understand the dynamics of decision making so they can set a course toward more effective patterns of thinking and action.
3. 3 Lesser-Known Copywriting Techniques that Keep Readers Glued to Your Content — Copyblogger
Here are three lesser-known copywriting tactics designed to not only capture your audience's attention, but to also keep them reading.
This post examines four lead generation trends in a new industry study and offers insights on each.
5.

How To Structure Your Blog Content For Great Rankings

— Problogger

Content may be king, but if you don't optimize your blog content in a way that Google likes, your readers will never find it. This post offers some practical guidelines.
---
This Week on The Center For Sales Strategy's Blog: