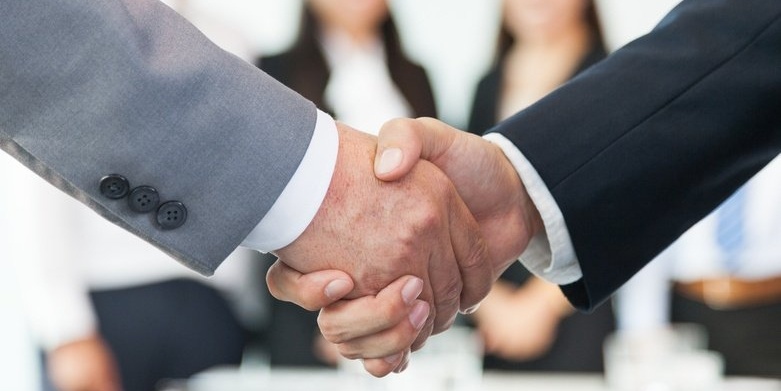 - WHAT'S MOTIVATING US THIS WEEK -
"THE ONLY LIMIT TO OUR REALIZATION OF TOMORROW WILL BE OUR DOUBTS OF TODAY."
-FRANLIN D. ROOSEVELT
- WHAT WE'VE BEEN READING THIS WEEK -
<< If you only read one thing >>
The Sobering Truth: Why You Can't Sell to C-Suite Executives

— Hubspot

Senior decision makers in general are becoming fatigued by salespeople's questions. This post shares data that supports strategies to help you sell to C-Suite executives.
Winning the Sale Starts with Winning Marketing — LeadG2
This is Why Your Modern Selling Program is Stalled —

LinkedIn
The world of selling is changing a lot right now. For those responsible for leading, managing, and coaching sales teams, there is always a new program or tool to adopt. But, as you might have found out, it is rarely an easy transition. Getting people to adopt new behaviors is hard. There is usually a lot of resistance and change is slow. Many factors impact that friction, but there's a big one that escapes most people's attention.
Why Leadership Stress Is All In The Mind —

Forbes
According to the UK's Health & Safety Executive, over 500,000 people suffer from work related stress, depression or anxiety, resulting in 12.5 million working days lost every year. This post explores the dynamics of stress and how to address the problem.
- WHAT WE'VE SHARED THIS WEEK -
This Week on The Center For Sales Strategy's Blog: