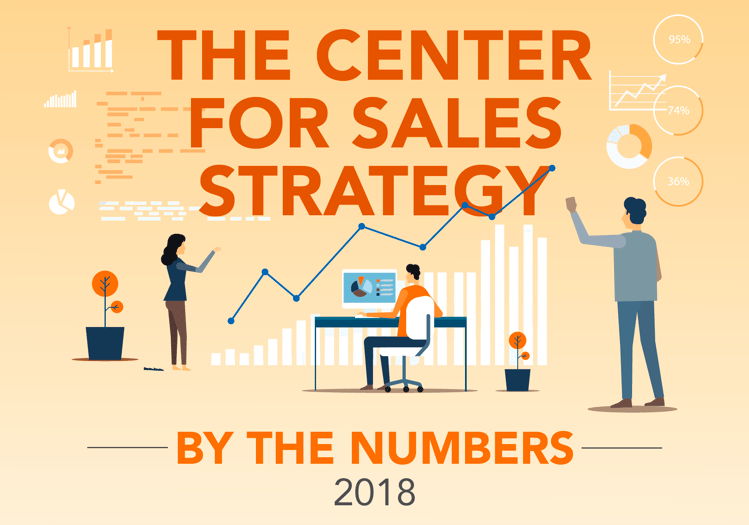 Just like an athlete, you can go it alone and get some occasional wins. To win a gold medal requires a clear plan, consistent discipline, and constant improvement.

At The Center for Sales Strategy (CSS), we take delivering client results seriously. We are here to help take your sales strategy from occasional wins to gold medals. Our proven strategies help clients improve their company's sales performance and increase their sales revenue by providing tailored solutions for their needs.
We've taken some time to dig into last year's numbers so we can analyze and improve in the coming year. Here's what 2018 looked like, and we'll be sharing 2019 soon after the New Year.