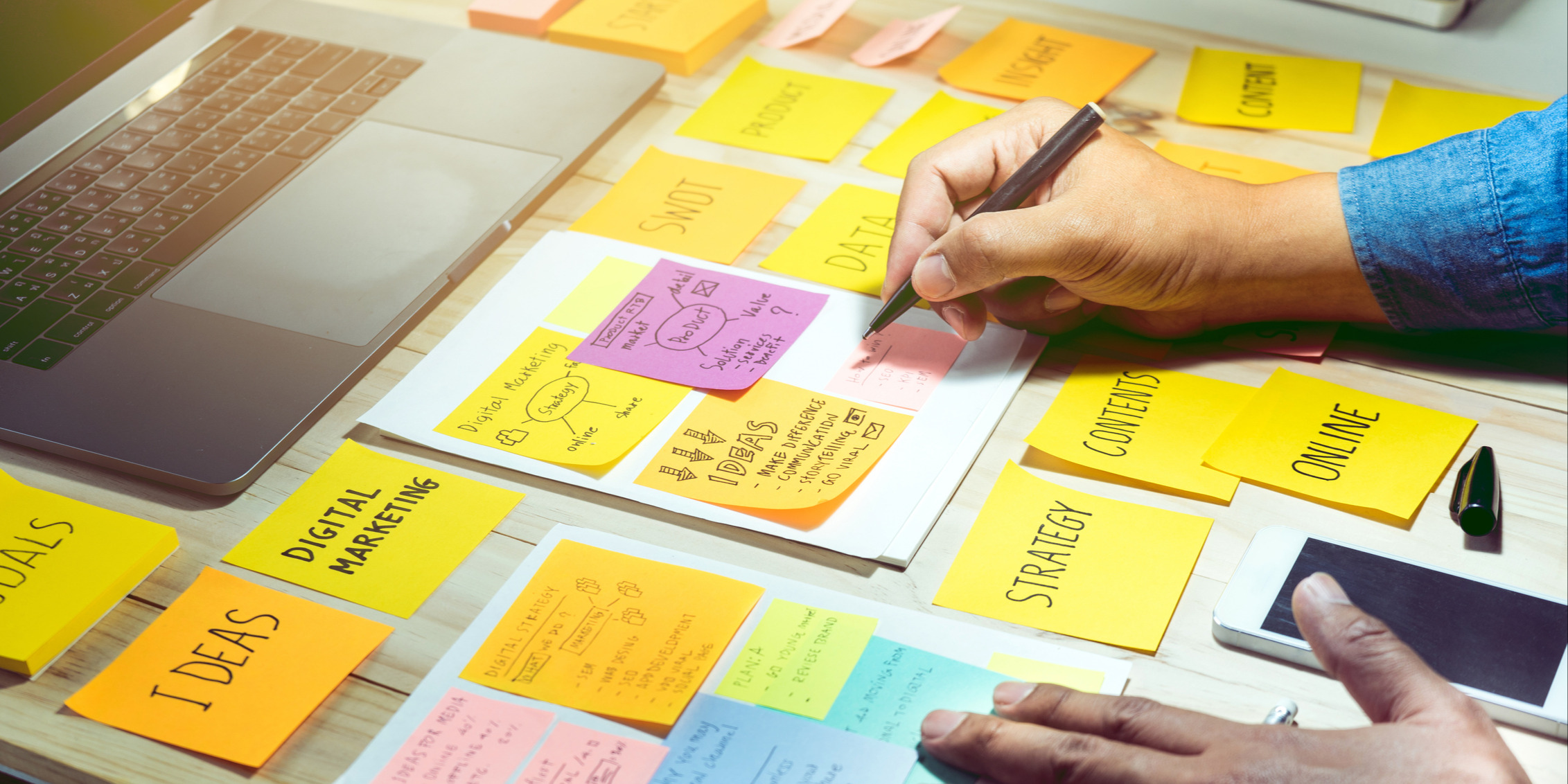 Sometimes to be more productive and effective, you just need to take it back to the basics. But, often, that's what takes the most time — and most days, we don't have enough hours in the day.
If you could invest now to save later, would you do it? Ask yourself, if you could make a change today to reap benefits in the future, would you be willing to give it a try?
At The Center for Sales Strategy (CSS), we value sales and marketing alignment, and a lot of our efforts overlap; and therefore, we carry tips and strategies across departments. Why? Because they work.
In this post, you'll find three valuable non-innovative marketing tactics that we've seen support the sales process. We call them "non-innovative" because it's nothing you haven't heard before, but the question and challenge we have for you is, have you done these things, or are you committed to putting forth the effort to adopt these tactics to boost your sales process?