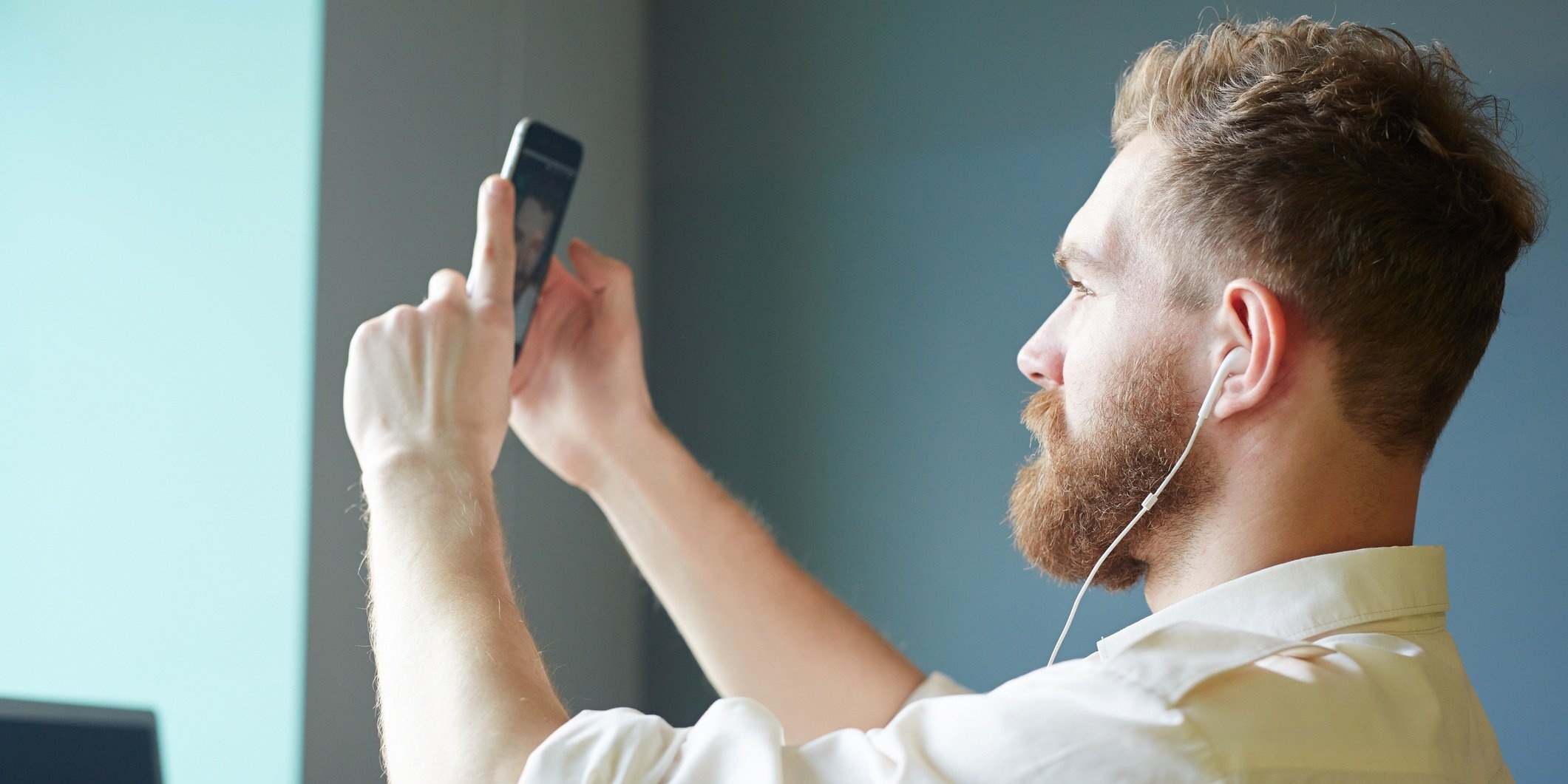 - WHAT'S MOTIVATING US THIS WEEK -
"IT'S NOT YOUR CUSTOMER'S JOB TO REMEMBER YOU. IT'S YOUR OBLIGATION AND RESPONSIBILITY TO MAKE SURE THEY DON'T HAVE A CHANCE TO FORGET YOU."
-PATRICIA FRIPP
- WHAT WE'VE BEEN READING THIS WEEK -
Today, we're changing things up to bring you content only focused on video and how it relates to the sales process and sales performance. Enjoy!
<< If you only read one thing >>