We're bringing back a popular feature -- our weekly wrap-up along with the best posts we've read around from around the web this week. Today is pi day (get it, 3.14?) and we're celebrating by eating pi(e) -- how will you celebrate?
This Week at The Center for Sales Strategy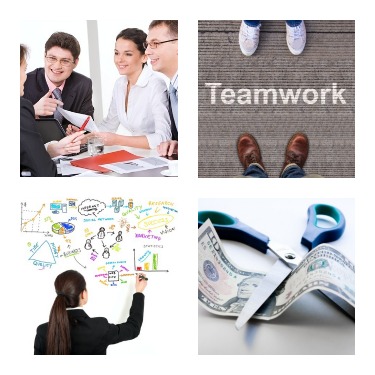 Below are some key pieces of wisdom found within this week's blog posts:
This Week's Top Reads from Around the Web
We love to read and watch great content at least as much as we like generating it, so here are the posts that caught our eye this week:
Have a great weekend!
If you're looking for ways to generate more leads for your salespeople or need help growing your online presence, be sure to sign up for our brand new Inbounders Weekly email list!