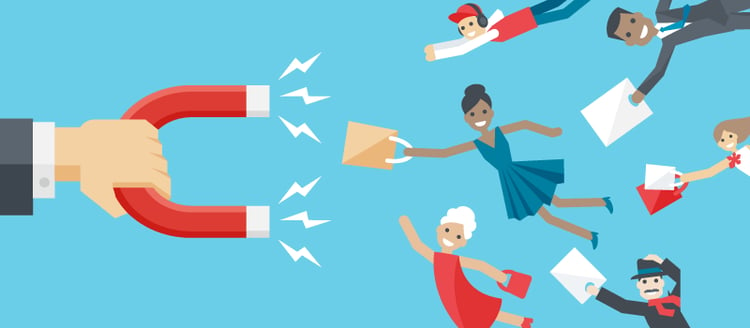 We hope you've had a great week! It's Friday, and today we're sharing what we've been reading online this week! Here are our "best" from around the web.
1

. 5 CTAs Secretly Sabotaging Your Sales Emails (& What to Use Instead) — HubSpot

Every call-to-action matters. Ask for the right things in the right way, and your relationships with prospects will grow stronger over time. Ask for the wrongs things in the wrong way, and they'll stall — or even go nowhere at all. To make sure you're not sabotaging your emails, take a look at the CTAs you should never use (and which ones to try instead).
2. Not-Actually-the-Best Local SEO Practices — Moz

Some of the "best practices" you read about that are recommended for local SEO are just plain bad advice. Here are the practices you'll want to avoid.
3. If You Aspire to Be a Great Leader, Be Present — Harvard Business Review
Just because you are in the same room with someone, doesn't mean you are fully present. Being preoccupied with other activities or letting your mind drift to other things will cause people to feel unheard and frustrated. Here's how to be present and improve your leadership.
4. Top 10 Facebook Advertising Features You Should Be Using — Social Media Today
Are you using Facebook Ads to grow your client's business? Facebook has a wide range of ad formats, targeting options, and campaign types. Here are ten features you should know about.
5. What To Do 30 Days, Hours, and Minutes Before A Brainstorming Session — Fast Company
It's hard to come of with brilliant ideas on the spot. To make sure your team is ready to bounce around great thoughts, follow these steps to prime them in advance.
---
This Week on The Center For Sales Strategy's Blog: