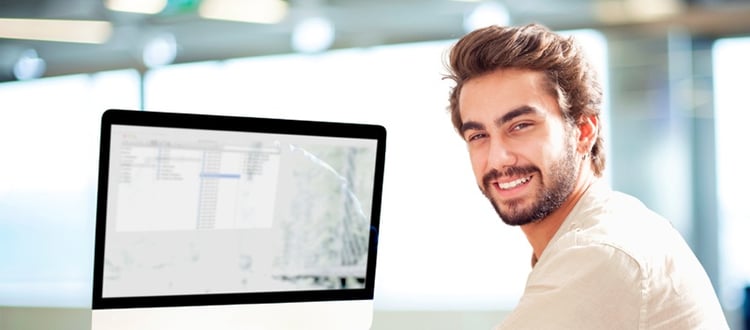 We hope you've had a great week! It's Friday, and today we're sharing what we've been reading online this week! Here are our "best" from around the web.
1.

5 Highly Effective LinkedIn Summary Templates for Sales Reps — HubSpot
The summary is one of the most important parts of your profile, since it's a space to showcase your passion, enthusiasm, and most importantly, your track record of results. However, many reps leave their summaries blank for a very simple reason: They don't know what to write. If you've got writer's block, good news. These five LinkedIn summary templates will help you flesh out your profile in no time flat. Next thing you know, the number of opportunities in your pipeline will be soaring.
2. The Best Companies Know How to Balance Strategy and Purpose — Harvard Business Review

Most companies have articulated their purpose — the reason they exist. But very few have made that purpose a reality for their organizations. To safeguard your company at the level of purpose, you must make strategy the servant rather than the master. Here's how.
3. The Five Things That Trustworthy Bosses Have Mastered — Fast Company
Surveys show that more than half of employees don't trust their companies. Here are some ways employers can change that.
4. Unfiltered: How to Show Up in Local Search Results — Moz
If you're having trouble getting your local business' website to show up in the Google local 3-pack or local search results in general, you're not alone. Here's how to break though Google's filters and start ranking.
5.

6 Ways to Optimize Hashtags for Business [Infographic] — Social Media Today

If you're unsure about how hashtags can benefit your business, this infographic will offer some actionable insights.
---
This Week on The Center For Sales Strategy's Blog: