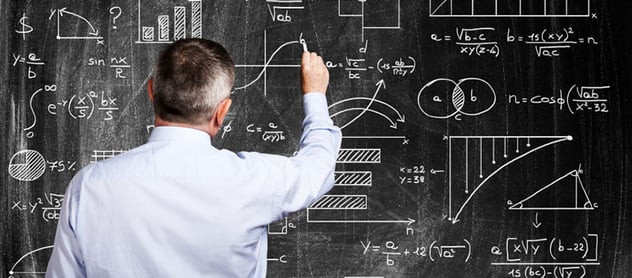 I have had the rare pleasure of being on both sides of the advertising desk, both as an advertising salesperson and sales manager, and as an ad buyer at a marketing agency.
For 15 years, I sold and managed for radio stations in Dallas and Chicago and loved every single minute of it. Radio was my career, my hobby, my passion. I never thought that I would ever leave radio. Then one day, an "advertising guy" called me and wanted to take me to breakfast.
I spent the next 6 years as the Vice President of Business Development for a mid-size full-service advertising agency in the suburbs of Chicagoland. The ad agency side has been an incredible adventure. I had direct access to clients and had become the consultant that I was trained to be in radio. I worked hand-in-hand with the client as we grew their businesses together. No longer was I an adversary, but truly a marketing partner.
Here are some of the secrets that I've learned from being on the "other-side-of-the desk":
1. Advertising salespeople are not very good.
The good news is that media has some of the best salespeople in advertising. But don't get too excited. The vast majority of reps are not proactive or creative and rarely offer solutions for clients.
2. Clients (and yes, even advertising agencies) are desperate for solutions and ideas.
Be proactive, help them find solutions to their problems — especially during challenging economic times.
3. Be responsive.
Return phone calls and emails immediately. Yes, this seems so simple, but you would be shocked by how many advertising reps can't return even a phone call.
4. Be a resource to your clients.
Read everything that you can get your hands on regarding advertising, media, and technology. Be the consultant that you have been trained to be.
Meet with clients (yes, even the ones who have agencies).
Good ad agencies don't fear client contact with the media. Bad ones will be replaced. By meeting with the client, you will hear, first hand, their problems, which will help you find solutions for them.
No, it's not brain surgery. If it was, I doubt many of us could actually do it.
Nevertheless, everyone in media has an incredible opportunity. I have never been more excited by the opportunities media salespeople have for our clients. Media offers unlimited access to the resources and capabilities that clients are looking for in today's environment. Media offers clients interactive, live and local content that can be communicated on-air, on-line, and on-site. The opportunities for media are truly endless.
Now, the next question that we all face is how do we develop these client focused solutions?
That is when it really gets to be fun. Download our Needs Analysis worksheet to learn how to identify a clients specific needs and match your solutions.