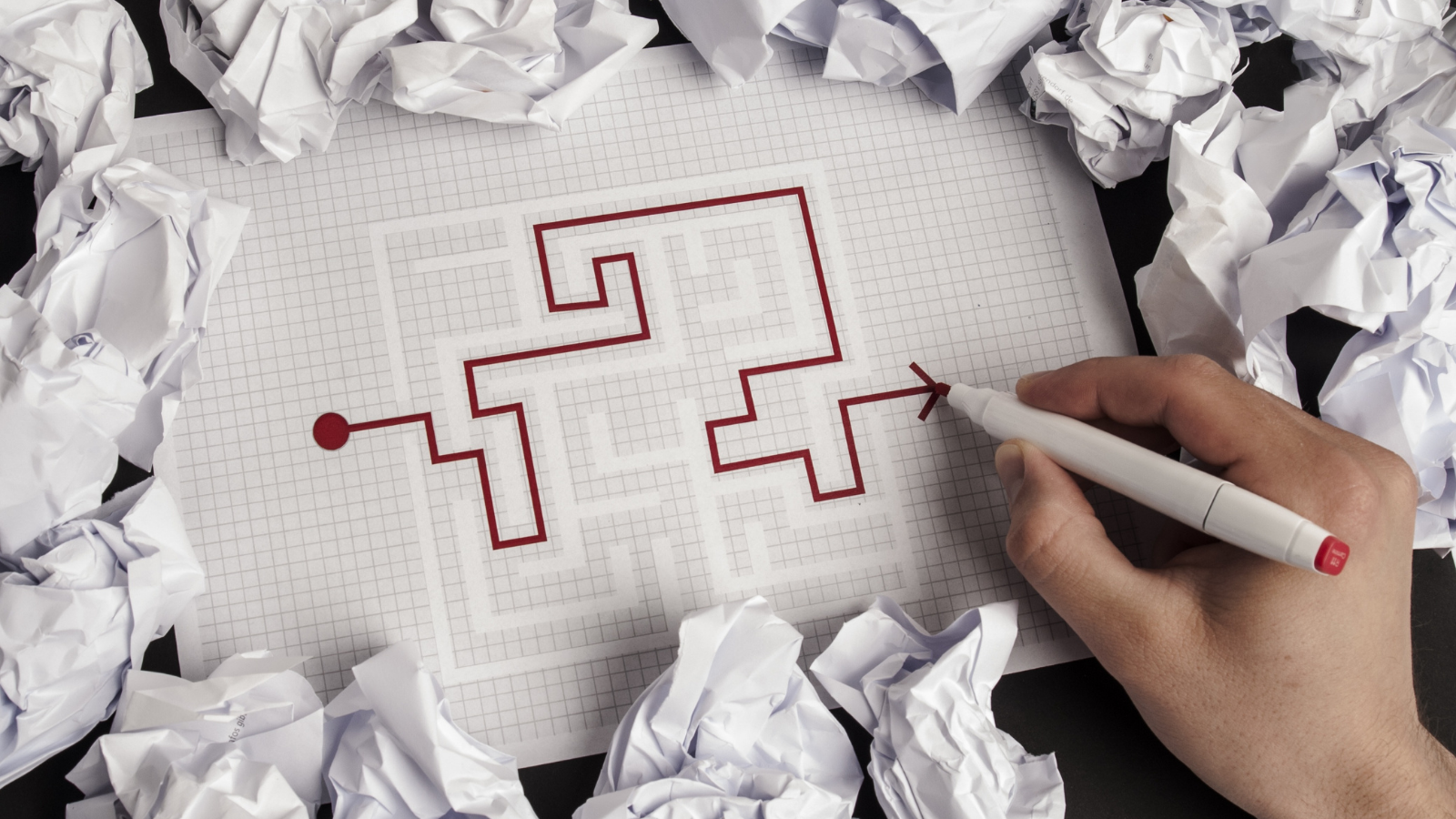 Excuse me, while I pull out my "soapbox", I'm about to go on a rant!
Nothing irritates me more than when people confuse activity with productivity. We have created an environment where checking off our to-do list every day, attending meetings, and responding to emails means that you were productive.
That's just wrong.
You were not productive. You were busy. Busy does not equal productivity.