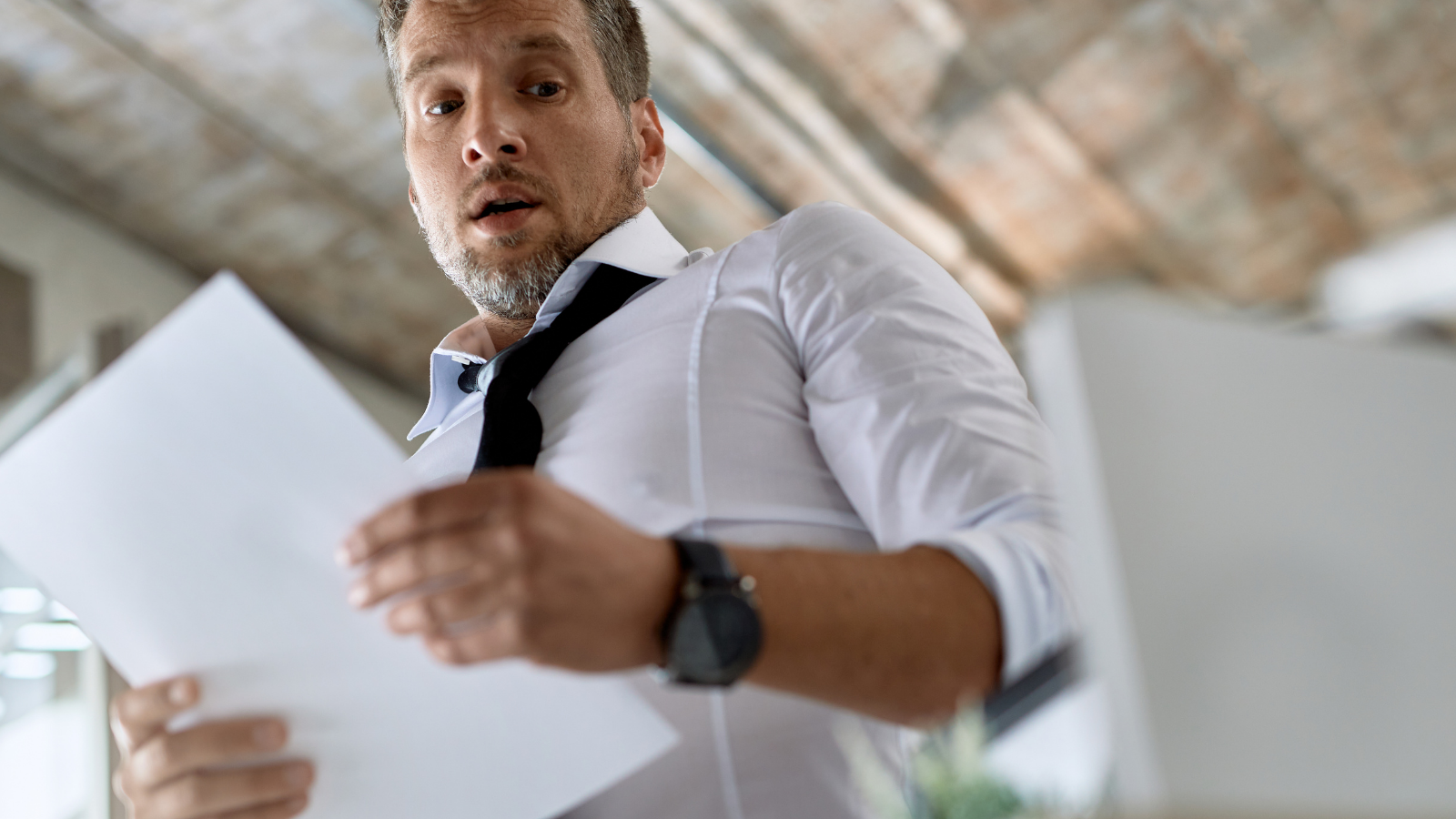 Everybody wants to sell faster! No matter your industry or product, every organization is in a hurry to close more business. And on the surface, that sounds like a good idea — but it's not.
Too often, we're in such a hurry to close the sale that we rush and make mistakes in the sales process that actually slows down the act of closing.
In our haste, we tend to overlook certain obstacles in our path in an effort to sell quickly. These obstacles often come up as a surprise to the client, which can derail the conversation and cause us to back-track and overcome the objection, which takes more time than if we had discussed it from the beginning.