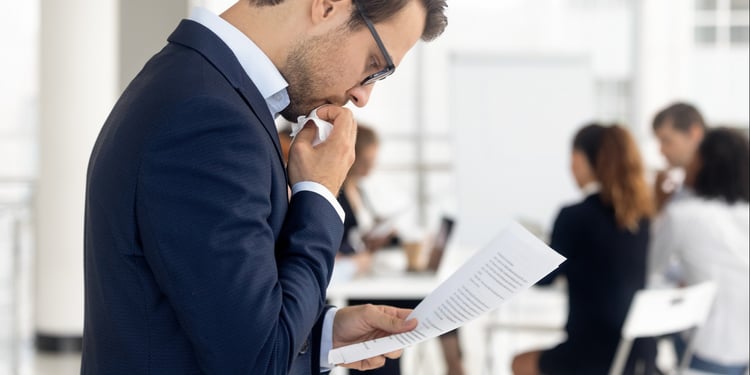 Besides being arguably some of the best athletes ever, what do Michael Jordan, Tom Brady, and Tiger Woods have in common?
They're all, or were, known for being the hardest workers during practice. Jordan and Brady were famous for being the first on the court and practice field and the last to leave. Tiger hit thousands of golf balls on the range every day. They began their careers practicing hard and with a mindset that they would get out of the game exactly what they put into it.
Persistence, discipline, competitive spirits, drive, and resilience — athletes and salespeople share a lot of common traits. However, one noticeable difference is that salespeople rarely practice or rehearse.