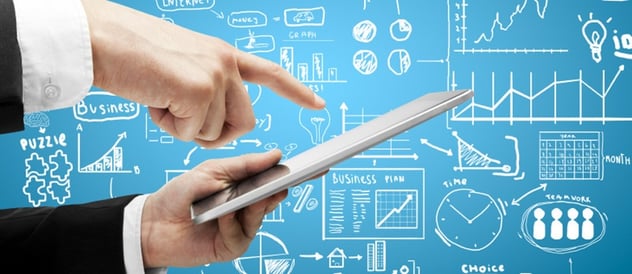 If you're a B2B company, then it's probably safe to guess that you are looking to generate more leads. Not just more leads of course, but better leads. The type of leads that you are excited to send to your salespeople, that your salespeople are thanking you for, and that are consistently converting into new customers.
However, sometimes your efforts can get a little stale. You're doing everything you're supposed to be doing: blogging two to four times a week, sharing on social media, and nurturing the leads you do have. But it's not enough. While traffic might seem to increase, your leads aren't.
Here are five things you can do today that will help you get more leads tomorrow!
1. Create More Premium Content Offers
A couple offers isn't going to cut it. You should be publishing and promoting new premium content offers (the ones that people have to fill out a form to get) on a monthly basis. There are so many different reasons your prospects come to you, and you need to speak to those different needs, along with the different stages of the buying cycle they might be in.
2. Create Different Types of Content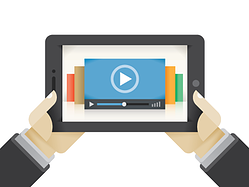 Blog posts and eBooks are where most inbound marketers start, and that is a job on its own. But if you really want to take your lead generation to the next level then you need to start thinking beyond these two common types of content.
Don't get me wrong—you need blog posts and eBooks. They are great ways to attract and convert leads, but sometimes people consume information differently. Think about your target persona and what could be beneficial to them. Infographics, live webinars, recorded videos, testimonials, interviews, checklists, worksheets, templates, demos, podcasts, and case studies are just a few different types of premium content offers to get you started.
3. Update Calls-to-Action (CTA) Placement and Design
If it's been a while since you optimized your CTAs, then now is the time to act. Best practices change and new research is always coming out on what makes a CTA work or clickable. Some ideas to get you started:
Are your CTAs above the fold?

Do they blend in with the rest of your site or stand out?

Are they too small? Or too big?

Are they clear?

Do they use the language that your prospects use?

Do you tell them to "click here"?

Are they professional-looking?
4. Revisit Your Forms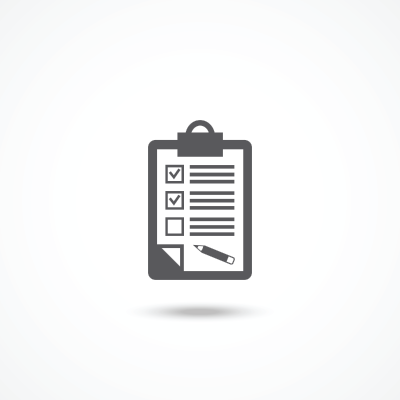 Oftentimes when we get started with inbound marketing, we aren't 100% sure what we should ask on a form—so we either ask way too many questions or we barely ask anything at all. You need to find that happy medium between getting the information you need to qualify a lead, without making them jump through hoops to get the premium content offer.
A good rule of thumb is to ask less for top-of-the-funnel content and ask a little more as you move through the content funnel. For really bottom-of-the-funnel offers (like setting up a consultation) it's okay to ask more questions. Plus, if you're using HubSpot, you can incorporate smart fields so every time someone downloads something new, they are asked different questions and you learn more about them.
However, take the time today to really think about what you need to know. If you can easily find a job title by knowing their name and company name, then maybe you want to skip that. This is where having a clearly defined ideal customer profile is so important.
5. Use Email Marketing to Your Advantage
Every single time you have a new offer, or even in times that make sense to promote an old one, you should be utilizing email marketing automation to heavily promote these opportunities. You don't need to (and probably shouldn't) do a blast to everyone in your database every time you publish something, but always be thinking about how you can utilize segmented lists to have a more customized approach.
However, it's not just about promoting a new offer—you should always have lead-generating opportunities and CTAs on (almost) every email that goes out. Whether it's a link or a button at the bottom or a direct ask, think about how you're using email and whether you're simply pushing out information or bringing people back to your site.
Think about your content mapping and when you should be introducing new offers to your contacts. This step alone can help you generate more leads because you'll be aligning your message better with their path to purchase.
Inbound marketing isn't rocket science, but that doesn't mean it's easy. Sometimes just taking the time to revisit these above tips to make sure you're constantly optimizing and improving your efforts is the perfect way to start generating more leads right away.
Editor's Note: This post was originally published on the LeadG2 blog and has been updated.