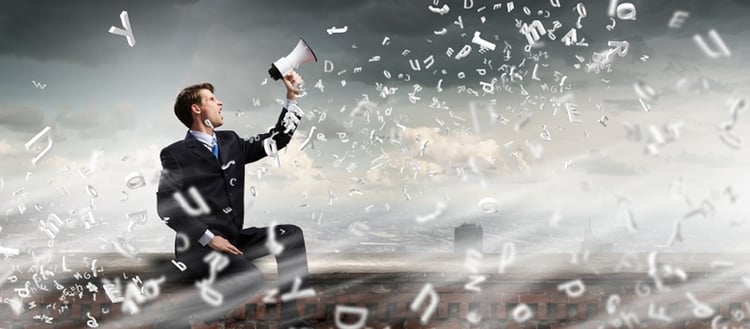 We hope you've had a great week! It's Friday, and today we're sharing what we've been reading online this week! Here are our "best" from around the web.
1

. 5 Skills Every Sales Development Rep Needs to Master in 2018 — HubSpot

To be successful next year and beyond, sales development reps need to think outside the box. With the right skills, they're more valuable than ever before. Here are five skills to focus on gaining or honing. And if you're a manager, here's what you should be teaching to your team.
2. 5 Future Marketing Trends of 2018 — Salesforce
Moving into the New Year, there are the five-mega trends shaping the future of marketing in 2018. Here's what you need to know.
3. Facebook Just Created More Ad Inventory, Through Instagram — AdAge
Instagram users will now see posts created by people they don't follow, as the photo-sharing platform says it will now show "recommended for you" posts. These include showing videos, pictures that are liked by people the user follows. The move was likely made in an effort meet advertising demand for Facebook, according to a source familiar with the matter. The social network owns Instagram and says it is maxed out on ad inventory. Here's what you need to know.
4.

How to Find Your Own Path to Creative Productivity — Copyblogger

This time of year, there's no shortage of miracle systems being offered that will help us be more productive. There are books and programs and classes and coaches, all vying for your attention to fix you. But the secret to actual productivity is found in looking at the reality and individuality of who you are. Your goals, strengths, weaknesses, and habits aren't anyone else's. So someone else's system isn't going to work for you. Here's how to find your own path.
5. Facebook Releases Annual Trends Report, Showing Topics with Biggest Increases in Mention Volume — Social Media Today
Each month, Facebook releases it's 'Hot Topics' and 'Topics to Watch' reports, which provide insight into the key conversations gaining momentum. This year, for the first time, Facebook has published an annual trends report, utilizing the same methodology as their monthly updates, and shining a light on the key subjects which have seen significant increases in mention volume over the past 12 months.