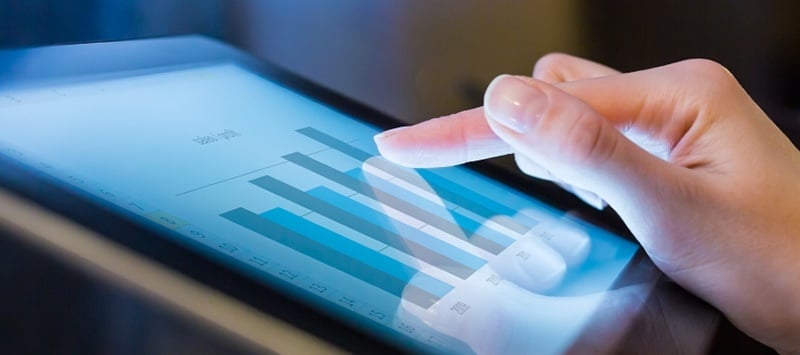 It's Friday, and it's time for us to share what we've been reading online this week. Here are our "best" from around the web.
1.
Ad Blocking is Becoming a Real Threat: Here's What Publishers Can Do About It — HubSpot
Ad blocking is causing a lot of concern lately, most recently brought into the spotlight by Apple's release of iOS 9. This article explains how ad blocking works and what you can do to work around it.
2. 3 Things Managers Should Be Doing Every Day — Harvard Business Review
Managers often feel desperately out of control because what's urgent (the daily work) always seems to highjack what's important (their ongoing work as managers and leaders). This post explains how doing three things can help solve that problem.
3. What if Digital Marketing Wasn't So Hard to Understand? — Social Media Today
If your digital marketing isn't working, this blog post is for you. It dives deep into how prospects buy today, and explains what you need to do to get the most of of your digital marketing.
4. Ten Things You Absolutely Need to Know about Prospecting — IES
Prospecting is one of the most important activities that you need to do daily—and do well—to achieve long-term success as a sales professional. This post gives some excellent tips on how to get better at prospecting.
5.
10 Tips To Identifying Your Key Markets

— SBI

With a clear understanding of which markets you're going to tackle, your team can effectively allocate resources to make the most of each market's opportunities. This article offers guidance on how to choose your markets.
---
This Week on The Center For Sales Strategy's Blog: