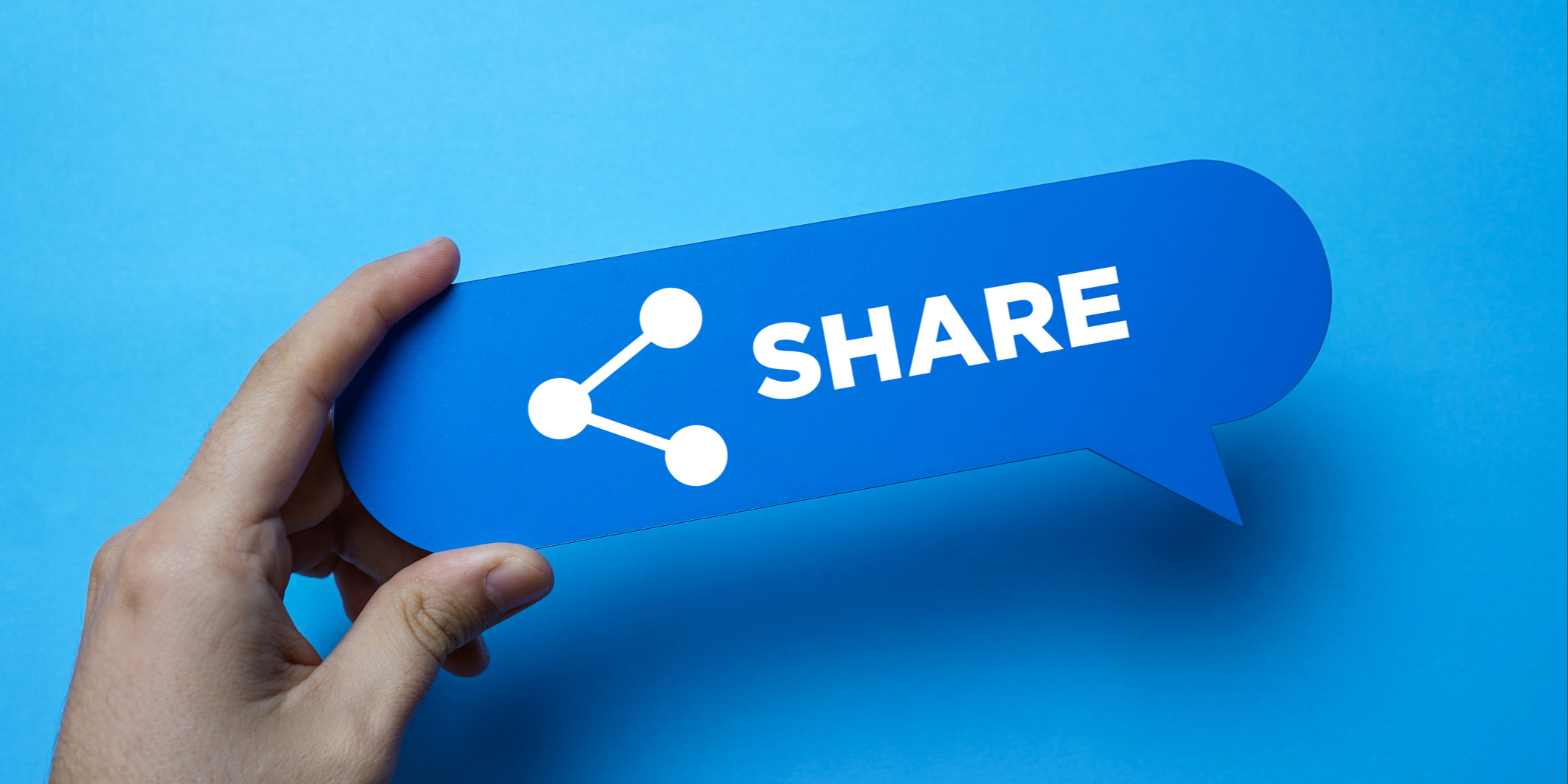 Twitter has 330 million monthly active users and 145 million daily users. 65.8% of US companies with 100+ employees use Twitter for marketing, and 80% of Twitter users have mentioned a brand in a tweet. There are a lot of interesting statistics floating around about Twitter and it's influence on brands and consumers. In this digital age, you are what you tweet.

Whether you're a sales manager or a business leader—we bet one of these quotes below speaks to you. Read through them, and feel free to share with your Twitter followers!
10 Tweetable Quotes For Sales Motivation
"It is not the strongest of the species that survive, nor the most intelligent, but the one most responsive to change."
—Charles Darwin