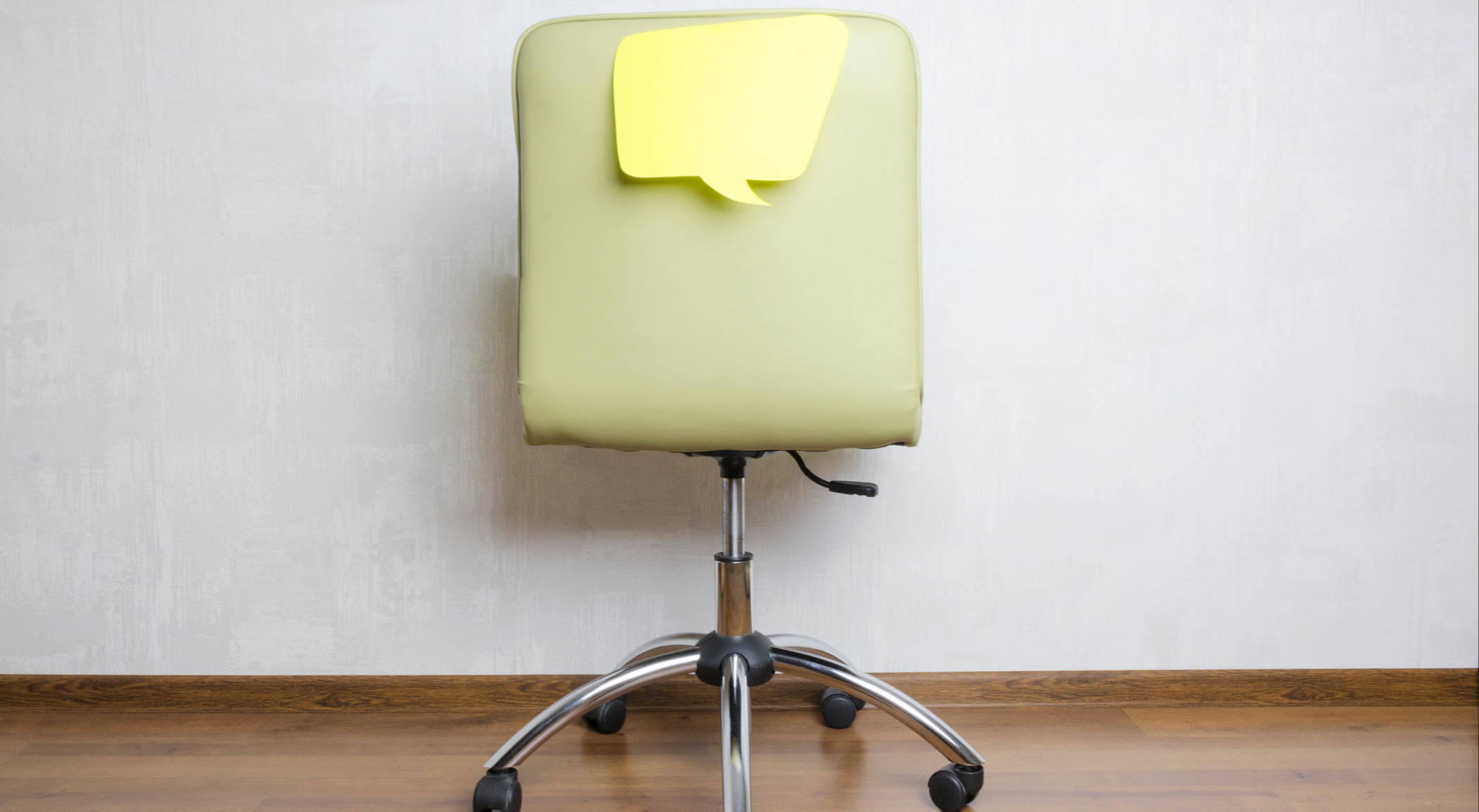 Working with sales leaders and managers through a crisis like the pandemic is full of twists and turns — and new discoveries!
Significant transformations such as downsizing and restructuring because of things like COVID can disrupt the flow of a sales team, however, done properly, they can improve sales performance. Many sales organizations are discovering that removing unproductive sellers (and not replacing them) creates a more productive team.
Since early this year, many changes have been implemented, but an emerging hot topic among sales leaders now is sales staff size. As a sales manager, is this something you have been thinking about?
Balancing Act and Previous Trends
Beyond the mandatory shutdowns and move to remote work and virtual selling, sales managers are also dealing with critical questions like, "How many salespeople should I have in my organization?"
Here are some of the factors that play in this decision-making process:
Revenue growth requirements
Achieving revenue goals
Cost of sale
Turnover impact (the cost of lost draws)
Previous trends have varied and fluctuated between these two extremes:
Maximum feet on the street versus lean and mean
The current emerging trend driven by COVID-19 revenue and expense concerns appears to be to the lean and mean extreme. I have not seen enough examples and data to declare this an official trend; however, there's enough evidence that this is something to monitor and consider during sales strategy development.
Concerns Related to Downsizing Sales Staff
When your organization shifts to a work from home environment, downsizing your sales staff and looking for ways to minimize expenses are likely to happen. Managers are often concerned about the following when eliminating sellers:
Impact on billing because the seller claims to have a powerful relationship with key accounts

Who will handle "open" accounts?
A significant concern we hear from managers who are considering reducing the number of sellers is the impact on current account spending as a result of removing a seller. Rest assured that this is a real concern; however, most often, it's a non-factor.
"(insert seller's name) has a great relationship with (insert key account name), and I'm concerned they will cut their spending if he departs."
In fact, the opposite is most often true, and billing from accounts in question often improve. Plus, managers often hear this from customers after the seller departs:
"I wondered how long you were going to keep (insert seller's name) on your team! What took you so long to make the move?"
Another concern is who will handle "open" accounts. The solution is simple in the advertising space; more and more sales managers and general managers and handling accounts. Most enjoy the break from some of the mundane, day to day tasks and relish the opportunity to "get back into sales" and help customers they've known for years.
Factors to Consider When Downsizing Sales Staff
If lean and mean is a consideration, be sure to think about these three things:
KPIs
Determining the key performance indicators has long been a critical consideration—here are some to consider:
New business development
Growing revenue from existing key accounts
Converting small spending secondary accounts to key level accounts
The decision is yours, choose wisely and evaluate people using KPIs when making lean and mean decisions.
Talent
While all talent has always been an important strategic consideration, the age of COVID-19 has changed things a bit. Here are some new things to think about when making talent decisions:
Positivity: Always important, but right now, strong positivity is the difference between AEs who are continuing to sell and saying, "we can do it" and AEs who are hiding under their desks and saying, "I'll sell when it's over."
Work Ethic and Discipline: We know better than most that working from home often means greater distractions. Throw in all the additional distractions that come with COVID-19, and people begin to feel as though they're working in chaos. Strong Work Ethic and Discipline make it easier to stay on track and maintain focus in remote working environments.
Activator: New business is currently a priority for most sales organizations because of key account attrition. This means that Activator (combined with Positivity) is more important now than ever. While few salespeople love prospecting, those with strong Activator and Positivity tend to be good at muscling through objections, overcoming conversation stoppers, and persuading clients to meet with them.
Sales Enablement
Providing sellers with resources that allow them to sell smarter and faster is more important than ever — especially in a lean and mean environment. The value of putting the sales resources needed most often at the fingertips of sellers makes a great deal of sense. Here are some examples of sales enablement resources:
Sales Playbooks and Sales Plays
Sales collateral: success stories, whitepapers, eBooks, and videos
Marketing automation
A crisis like the pandemic sparks change. Often it starts through a modified sales process, which leads to adjusted sales roles and sales structures. If downsizing your sales team is the next modification you're considering, be sure to keep these three factors — KPIs, Talent, and Sales Enablement — in mind as you implement this (and other challenging sales force) changes.